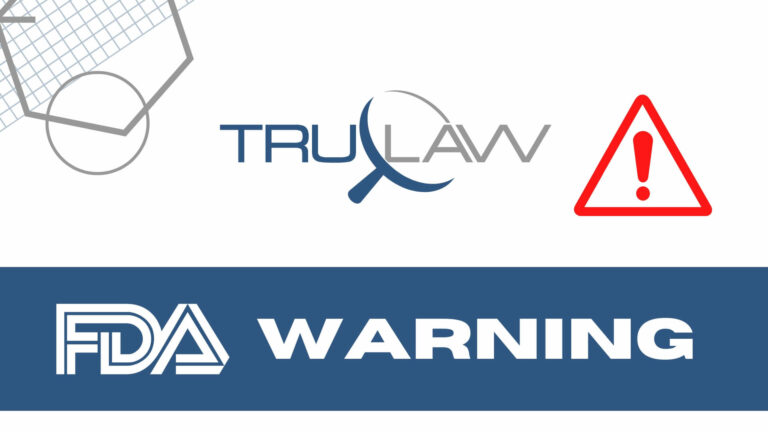 According to the FDA, one lot of Atovaquone Oral Suspension, USP 750 mg/5mL has been voluntarily recalled by Camber Pharmaceuticals, Inc. at the consumer level because the product may be contaminated by Bacillus cereus. 
The potential microbial contamination of the product poses the most risk to immunocompromised people, who could suffer "disseminated, life-threatening infections," including endocarditis (which inflames the inner linings of heart chambers and valves), and necrotizing soft tissue infections" that destroy muscles, skin, and body tissue. 
Developed to prevent and treat Pneumocystis jiroveci pneumonia (PCP) in adult and juvenile patients over 13 years of age, Atovaquone Oral Suspension, USP is indicated as an option for those who cannot tolerate trimethoprim-sulfamethoxazole and other medicines. 
The nationwide recall, announced by the Piscataway, New Jersey-based company on March 13, 2023, impacts lot #E220182, which was distributed to a number of wholesalers and distributors, as well as retail and mail order pharmacies. Packaged in a 210mL HDPE bottle and placed in a mono carton, which can be referenced in the FDA communication, the product's associated NDC # is 31722-629-21, under UPC # 331722629218. Affected products can be identified by lot # E220182, which carries an expiration date of 12/2023.
Since the announcement, Camber Pharmaceuticals has partnered with reverse logistics company Inmar to alert its distribution partners and customers of the issue via mail and email communications. It is also establishing a return program for the affected products. 
Any customers, distributors, or retail partners who possess the product are urged to cease use of the item. The product should be discarded or returned to the place of purchase; anyone experiencing an adverse event from using the product should contact their healthcare provider. 
All recall-related questions can be directed to Inmar via phone at 1-877-597-0878 or email at rxrecalls@inmar.com, Monday through Friday, from 9:00 a.m. to 5:00 p.m. Eastern Time. 
As the FDA continues to oversee and collect data related to the recall, consumers are encouraged to report adverse events to the agency's MedWatch program. 
If you or a loved one has suffered a serious health consequence that can be traced to microbial contamination in a medical drug, your family deserves compassionate legal support and maximum compensation. Our attorneys at TruLaw are experienced in helping families like yours take action against responsible parties. We are ready to learn about your story. Contact us online or try out our Instant Case Evaluation ℠ to get started.