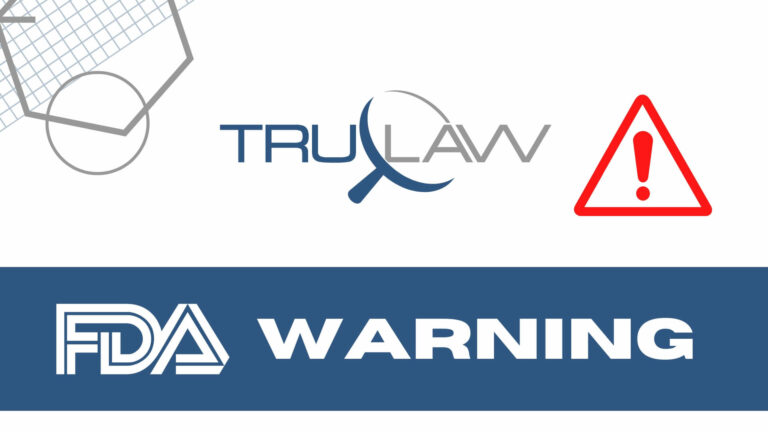 As a public service, the FDA is calling to attention a voluntary nationwide recall of select lots of sodium bicarbonate injection produced by Excela Pharma Sciences, LLC. The company announcement, made on October 12, 2022, and posted to the FDA's website on October 13, 2022, initially alerted consumers to the recall of 49 lots of Sodium Bicarbonate Injection, USP, 8.4%, 50 mEq/50 mL vial, 20-count carton.
On November 28, 2022, the company issued a second press release (updated on the FDA site) informing the public that the recall had been expanded to include an additional 14 lots to the ongoing recall of the 49 lots of the product for a total of 63 lots being recalled to the consumer level.
In its risk statement, Excela Pharma Sciences, LLC (Excela) cited a potential safety hazard involving vial breakage and flying glass when the product is pressurized during preparation and administration. The company has fielded five reports of flying glass injuries impacting skin, eye, and/or other body parts to date. Beyond these reports, Excela maintains there have been no reports concerning sterility failures.
The product, used for the treatment of metabolic acidosis, comes in a 50 mL glass vial, with 20 vials included in each carton. The affected lots cover vials labeled under the Excela and Civica brands and can be identified by lot numbers and corresponding expiration dates. A complete and updated list can be found in the company-issued chart, featured in the company's November 28, 2022 release. In addition to the chart, which includes units with expiration dates ranging from May 2023 to March 2024, the release also explains how to identify and distinguish between Excela and Civica products based on packaging.
In conjunction with the release on the FDA site, Excela said it is working to inform customers by e-mail and certified mail and is arranging a return and replacement program for all impacted units back to the company. Users who have any recalled lots are asked to "discontinue use, segregate the recalled product, submit a recall stock response form", even if there is no product to send and to await shipment instructions from the company. Instructions on contacting Excela with questions regarding the recall are also included.
The release indicates the product was distributed to "wholesalers, distributors, and other customers" during the October 26, 2021 to August 10, 2022 time period, and that impacted lots come in the 20-count cartons only. A shortage of the drug due to the recall is not anticipated.
If you have suffered physical injuries or emotional distress as a result of a defective medical device at the consumer level, we are here to learn about your case and support you in the fight for your rightful compensation. Contact the compassionate attorneys at TruLaw today by taking our Instant Case Evaluation ℠.