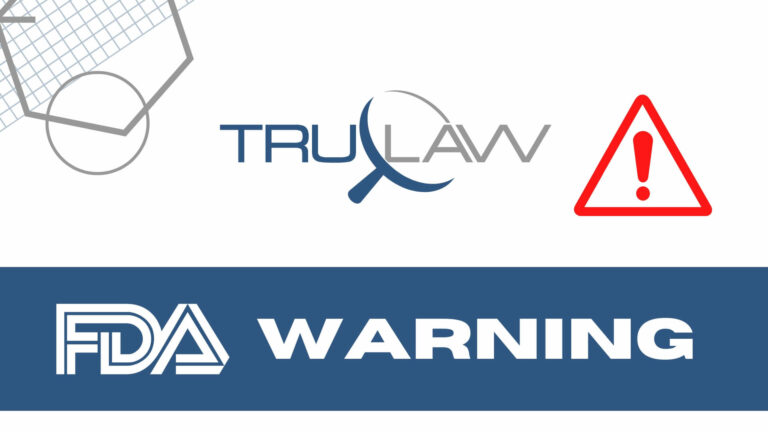 Three lots of Epinephrine (L-Adrenaline) USP, a bulk active pharmaceutical ingredient (API) used in the manufacture of prescription products, are being voluntarily recalled to the user level by Spectrum Laboratory Products, Inc., according to the FDA. The company announced the move on January 9, 2023, after a number of customers discovered a discoloration in the product.
Since epinephrine is a critical medication used to treat individuals of any age under life-threatening circumstances, any "finished dose product" made with or compounded by this recalled drug could be rendered less effective. As a result, anyone receiving the compromised finished product for critical conditions like "low blood pressure, heart failure, anaphylaxis, irregular heartbeat, and heart-attack" would be under-dosed epinephrine and could suffer fatal consequences.
Finished dose epinephrine prescription products rely on Epinephrine (L-Adrenaline) USP bulk API Powder in the treatment of various medical conditions that include not only anaphylaxis and other sudden major hypersensitivity reactions, but also "asthma, bronchospasm, airway edema, nasal congestion, dilation during intraocular surgery, vasoconstrictor with local anesthetics, hypotension or shock, heart failure, bradycardia or atrioventricular block, and sudden cardiac arrest."
Distributed within the USA and to Canada, the impacted product comes in amber glass bottles placed in a vacuum-sealed pouch and can be found under Spectrum catalog number EP130. Consumers can refer to a table in the FDA communication regarding specific NDCs, package sizes, lot numbers, and expiration dates.
Since the recall announcement, Spectrum Laboratory Products, Inc. distributors and customers have begun receiving alerts via certified mail, email, and telephone. The company has also arranged a return program for all recalled products. Any consumer, distributor or retail pharmacy that may have an affected product is asked to cease use and return the item.
As the FDA continues to oversee the recall, any adverse experiences related to the product should be reported to the agency's MedWatch Adverse Event Reporting program.
You deserve compassionate legal support and fair compensation if you or a loved one has suffered health consequences due to a defective medical drug. Our experienced attorneys at TruLaw are personally invested in ensuring the responsible party is held accountable. We are prepared to learn about your case and support you in the next steps. Contact us or take our Instant Case Evaluation ℠ to get started.