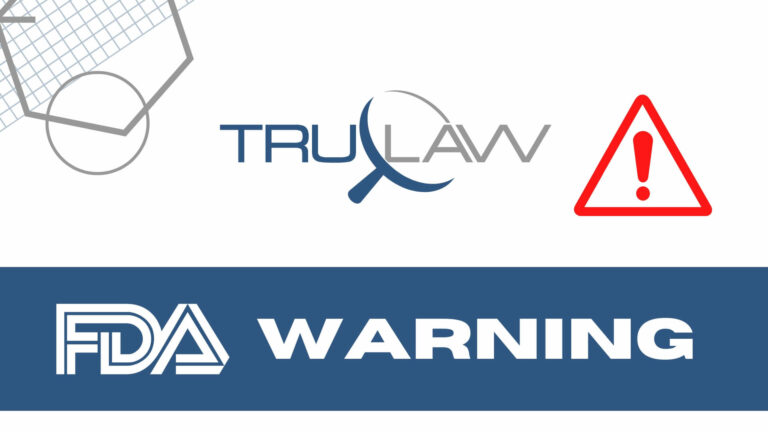 According to the FDA, Baxter International Inc., of Deerfield, Illinois, has announced an Urgent Medical Device Correction for Spectrum V8 and Spectrum IQ infusion pumps operating under software versions v8.01.01 and v9.02.01. Devices that have been upgraded to the aforementioned software versions have demonstrated an increased likelihood of producing false upstream occlusion alarms.
Officials say that because the upgraded software may cause an alarm for an upstream occlusion to sound when there may be no actual upstream occlusion, the issue may interrupt or delay therapy, which could then result in serious adverse health outcomes in patients receiving critical medications.
To date, Baxter has received three reports of serious injury that appear to be associated with the problem.
At this time, the company is actively contacting all affected consumers in order to schedule software reversions on the products. Officials note that until the software can be reverted to the previous software version, users should expect a possible higher rate of false upstream occlusion alarms on the impacted pumps. Spectrum V8 and Spectrum IQ infusion pumps may continue to be used on the condition that users follow the on-screen instructions, or refer to the "Preparing the Pump and IV Sets" and "Programming the Pump" sections, as well as the instructions for upstream occlusion alarm troubleshooting, as outlined in the Alarms section of the Operator's Manual. In the event that a user is unable to disable an upstream occlusion alarm, the set should be unloaded and reloaded.
Though Spectrum V8 and Spectrum IQ infusion pumps are distributed across the U.S., Puerto Rico, Canada, and select Caribbean Islands, Baxter notes that only U.S. and Puerto Rico customers are affected by the the Medical Device Correction.
The Urgent Medical Device Correction refers specifically to the following devices:
SIGMA Spectrum Infusion System (V8 Platform), under product code 35700BAX2 and software version v8.01.01
Spectrum IQ Infusion System with Dose IQ Safety Software, under product code 3570009 and software version v9.02.01.
Any related questions can be directed to a Baxter sales representative or a member of Baxter Technical Assistance at 800-356-3454 via option 3, Monday through Friday, from 6:00 a.m. to 6:00 p.m. Central Time.
Individuals experiencing any adverse events from use of the affected products may report the problem by emailing Baxter at corporate_product_complaints_round_lake@baxter.com or by alerting the FDA through its MedWatch program.
Have you or a family member suffered an adverse health outcome that can be traced to the use of a compromised medical device? After a traumatic, possible life-altering medical event, your family deserves fair compensation. Our compassionate attorneys at TruLaw are personally motivated in ensuring you receive the best outcome. To learn how we can support you in the legal process, contact us online or try out our free Instant Case Evaluator ℠ .