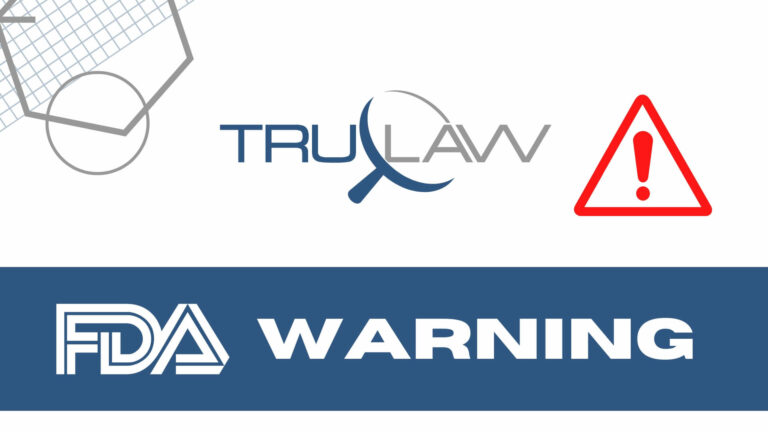 The FDA is calling to attention a Texas-wide recall of 976 pounds of brownies packaged under the product H-E-B Meal Simple Chocolate Chunk Brownie 13oz by Ameripack Foods, LLC.
Announced by the Hughes Springs, Texas company on January 11, 2023, the action was made due to undeclared soy and egg allergens, which pose a risk of a serious and life-threatening allergic reaction in consumers with related allergies and severe sensitivities. As can be referenced in the product image provided in the FDA post, the wrong product label was found affixed to the back of a number of brownie trays; that label misidentifies the product as "Sopapilla Cheesecake" and does not list egg and soy allergens in its product ingredients.
To date, Ameripack Foods, LLC has not received any reports of injuries or illnesses associated with the recall.
The Chocolate Chunk Brownie 13oz, which was sold in H-E-B retail stores across the state of Texas, is under Universal Product Code (UPC) 4122077413 and has a Use-By date of 01/12/2023.
Anyone who possesses the recalled product is urged to cease use and return it to their local H-E-B store for a complete refund.
Questions regarding the recall can be directed to Ameripack Foods, LLC at 903-296-8206, Monday through Friday, from 8:00 a.m. to 4:30 p.m. Central Standard Time.
Consumers with health-related questions and concerns are asked to consult their physician.
You deserve justice and fair compensation if you have suffered an allergic reaction or other health consequences due to the mislabeling of a consumer product. Our compassionate attorneys at TruLaw are committed to securing the best possible outcome. Contact us or try out our Instant Case Evaluation ℠ to get started.