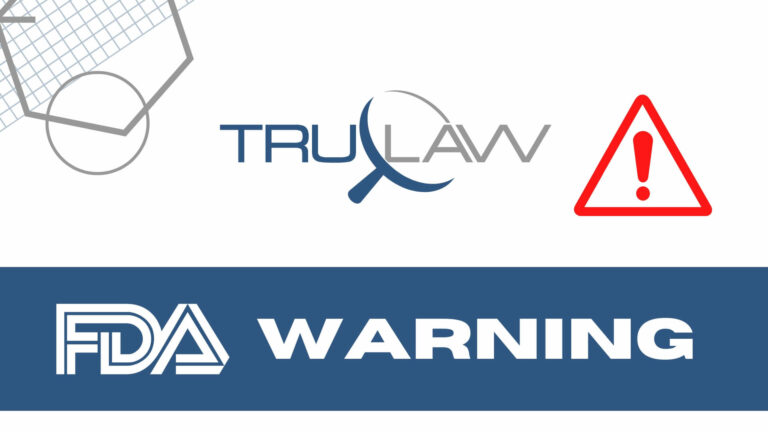 On December 30, 2022, Avery's Savory Popcorn LLC recalled its Gourmet Popcorn, All Flavors, due to the possibility of the product containing a number of undeclared allergens, reports the FDA.
The Dallas-based company initiated the recall after the product was found to have been shipped in plastic bags of assorted sizes without proper notice of allergens ("soy, milk, peanuts, tree nuts") on the labeling. Further investigation indicates that the issue occurred as a result of a temporary disruption in the company's production and packaging protocols.
Officials say people with an allergy or "severe sensitivity" to certain allergens like soy, milk, peanuts, tree nuts ("almonds, walnuts, pecans, cashews"), and sulfites would be at risk of suffering a major or "life-threatening allergic reaction" if they consume the recalled product.
The recall announcement, posted to the FDA site on January 3, 2023, indicates the impacted product was shipped directly via Avery's Savory Popcorn LLC Online Store and distributed within multiple states, including "Connecticut, Florida, Georgia, Kentucky, Maryland, Ohio, Oklahoma, Rhode Island, and Texas."
Consumers who have any remaining product shipped between November 20, 2022 and December 20, 2022 are instructed to dispose of it and contact Avery's Savory Popcorn LLC to receive a complete refund. An image of the packaged product can be referenced in the FDA communication.
The FDA and the Texas Department of State Health Services continue to oversee this recall.
Have you or a loved one suffered an allergic reaction due to the mislabeling of a food or beverage product? After a painful and preventable ordeal, your family deserves full compensation. Our compassionate attorneys at TruLaw are ready to learn about your case and support you in the legal process. Take the first step by contacting us or taking our Instant Case Evaluation ℠.