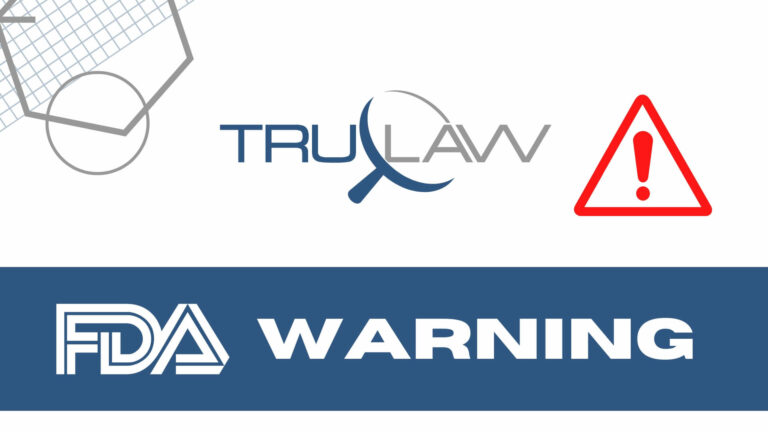 The FDA is warning healthcare providers and consumers that preterm infants given products formulated with live bacteria or yeast (also known as probiotics) are at risk of an invasive, potentially fatal disease.
Posted to the agency's site on September 29, 2023, the Dear Healthcare Provider (DHCP) Letter points to reports in medical literature that indicate microorganisms in probiotics may lead to bacteremia or fungemia that could progress into a "severe clinical course" in infants who are preterm, or of very low birthweight (VLBW).
The letter goes on to include information on one case in which a preterm infant developed sepsis from the bacterium Bifidobacterium longum, and later died, after being administered Evivo with MCT oil while in hospital care.
Officials also cite the American Academy of Pediatrics, which maintains that due to "conflicting data on safety and efficacy, and potential for harm in a highly vulnerable population," as well as "lack of FDA-regulated pharmaceutical-grade products in the United States," there is no strong evidence for routinely administering probiotics to preterm infants, especially those who weigh less than 1000 grams, or 2.2 pounds.
Healthcare providers are further reminded that there are currently no FDA-approved probiotic product indicated "as a drug or biological product" for infants. While there may be a number of unauthorized and unlicensed probiotics with claims of treating or preventing a disease or condition in infants, and of even decreasing a necrotizing enterocolitis (NEC) risk in preterm infants, those products have not been evaluated by the FDA. In order to be FDA-approved, products are put under a "rigorous premarket review evaluation for safety and effectiveness," and are also assessed for its compliance with the FDA's "rigorous manufacturing and testing standards for drugs and biological products," which also tests for "extraneous organisms."
The agency also used the alert to remind healthcare providers that they are required to submit an Investigational New Drug Application (IND) if they are administering probiotics, or products containing live bacteria or yeast to patients in an attempt "to treat, mitigate, cure, or prevent a disease or condition."
Was your child the victim of an adverse health outcome that can be traced to the administration of a product containing live bacteria or yeast (probiotic)? Following a traumatic and potentially life-threatening medical event, our compassionate attorneys at TruLaw would like to support you in the path to maximum compensation. Connect with us online or take our free Instant Case Evaluation ℠ to learn more.