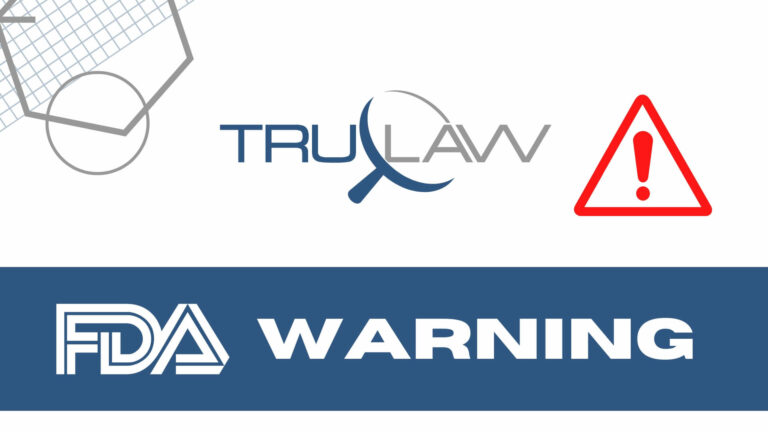 Due to an undeclared peanut allergen, Seattle-based SkinnyDipped has voluntarily recalled a limited number of its SkinnyDipped Dark Chocolate Cocoa Almond 3.5oz and SkinnyDipped Dark Chocolate Salted Caramel Cashew 3.5oz.
The action was initiated on January 20, 2023, after an ingredient from a raw material supplier was determined to have potential traces of peanuts that were not disclosed on the packaging of the finished products.
The inadequate labeling primarily affects people with a peanut allergy or sensitivity, who could suffer significant or life-threatening allergic reactions if they ingest the products.
The recall is exclusive to the two aforementioned products sold in retail stores across the U.S. between January 8-20, 2023. A chart listing specific lot codes, Best-By dates, and product photos can be referenced in the FDA communication. Recalled products can be identified by those lot codes and Best-By dates printed on the lower-right corner of the package's backside.
To date, SkinnyDipped has not received any reports of allergic reactions related to the recall.
Anyone who possesses an affected product is urged not to consume and dispose of it. Any relevant product packaging can be returned to the place of purchase for a replacement product or a complete refund.
The FDA continues to monitor this recall.
You deserve fair compensation if you have suffered a major or life-threatening allergic reaction after consuming a food product with an undeclared allergen. Our dedicated attorneys at TruLaw are personally invested in upholding consumer safety standards and ensuring the responsible party is held accountable. We are ready to learn about your case and support you in the legal process. Take the first step by contacting us or trying out our Instant Case Evaluation ℠.