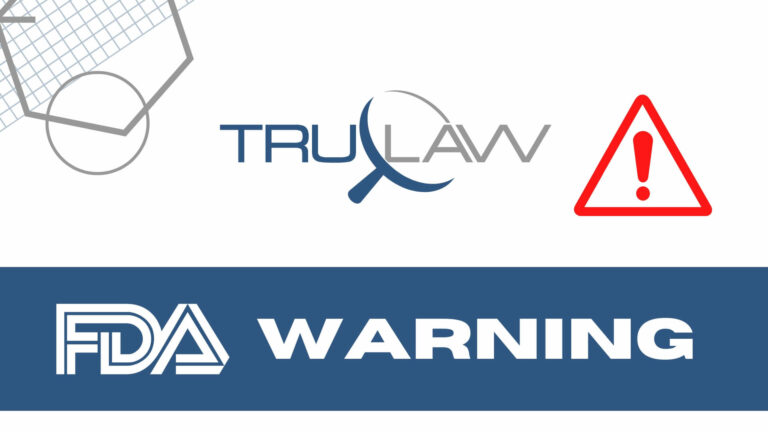 On January 18, 2023, Corim Industries announced a voluntary recall of four peanut butter hot chocolate products because they may contain peanuts not declared on the labeling, according to the FDA.
The recall primarily affects people with allergies or severe sensitivities to peanuts, who would risk suffering a major or life-threatening allergic reaction if they ingested the affected products.
Company officials initiated the action after finding that "a replacement flavoring ingredient from a different supplier" may contain traces of peanut that was not reflected on its bulk label or finished-product label when distributed to "downstream partners." Corim noted, however, that its own testing of the ingredient showed peanut levels to be "below the limit of detection."
An internal investigation revealed that a temporary disruption in the firm's supplier documentation process led to the problem. Since then, the company has corrected the process and established other protocols to safeguard it, which involved ceasing use of that specific flavoring ingredient.
Distributed to select re-sellers within the U.S. between January 11, 2021 to November 30, 2022, the recalled products can be identified by their Best-By dates (printed on the bottom of the carton), which fall between January 11, 2023 and January 11, 2025. The impacted products are found under the brand names Cocoa de Aroma, Smart Sips, Jersey Charm, and Colonial Coffee; images of the assorted product packaging can be referenced in the FDA communication.
Anyone with a peanut allergy who may possess a recalled product is instructed to not consume it. The affected products should either be discarded or returned to the place of purchase to receive a complete refund. Additional questions can be directed to the company at 732-840-1670, anytime from 9:00 a.m. to 4:00 p.m. EST, Monday through Friday.
The recall continues to be carried out under FDA oversight.
Have you suffered a serious or life-threatening allergic reaction after consuming a food product with an undeclared allergen? In the wake of a traumatic medical event and other associated hardships, you deserve fair compensation. Our compassionate attorneys at TruLaw are personally invested in supporting you in the path to justice. Take the first step by contacting us or trying out our Instant Case Evaluation ℠.