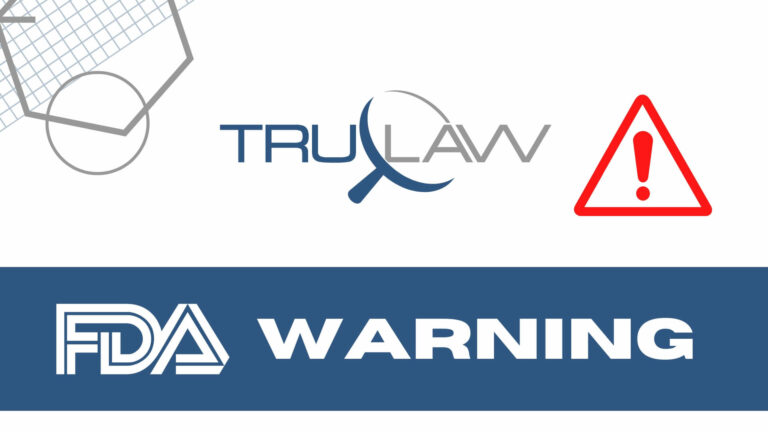 The FDA is calling to attention a voluntary recall of Fullei Fresh's alfalfa sprouts after Shiga toxin-producing E. coli (STEC) was detected in the finished product.
The action was initiated by the company on January 19, 2023, and impacts products under a single lot (lot number 336) that was shipped to Florida distributors and retailers during the December 9-23, 2022 time period.
Shiga toxin-producing E. coli, which can cause a foodborne illness in people who consume food contaminated with the organism, poses the greatest risk to children, the elderly, and others with compromised immune systems. Common symptoms of infection include "stomach cramps, diarrhea, and vomiting," and are typically more minor and short-lived in the majority of healthy adults and children.
In the company announcement, Fullei Fresh said its routine microbial testing, carried out "in compliance with the FDA's Produce Safety Rule Subpart M," does not test for STEC; the bacterial strain was instead detected in a sample of the finished product obtained by FDA officials. To date, the company has not received any reports of illnesses related to the recalled product.
Consumers can identify the product's lot numbers in the last three digits of the barcode printed on both the 4-ounce retail packs and the 5-pound bulk cardboard boxes. Anyone who possesses the recalled products are urged to safely dispose of them. Even those who plan to cook the sprouts are asked to discard them due to potential cross-contamination. Proper hand-washing with soap and water and disinfection of affected surfaces are strongly advised after handling the product.
The FDA and the Florida Department of Agriculture continue to oversee the recall.
If you or a loved one has experienced adverse health outcomes from ingesting a contaminated food product, your family may be owed significant compensation. We understand that medical events like these can sometimes be personally and financially devastating. Our compassionate attorneys at TruLaw would like to learn about your case and support you in the path to justice. Contact us or take our Instant Case Evaluation ℠ to get started.