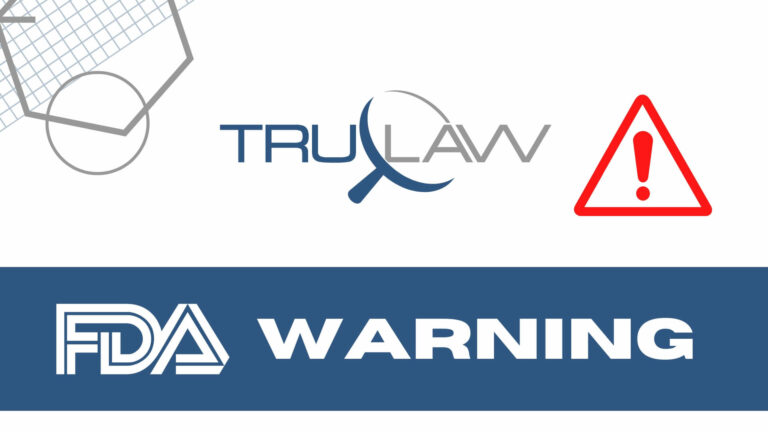 Due to a spike in reports of false negative test results, the manufacturer ALK-Abelló, Inc. has voluntarily withdrawn four lots of Allergenic Extract – Peanut (Arachis hypogaea) – For Diagnostic Use Only, the FDA announced on December 20, 2022. 
The move was made after a growing number of adverse event reports arising from false negative skin test results, including cases of "life-threatening anaphylaxis from subsequent peanut exposure, was called to attention. 
ALK-Abelló, Inc. was first prompted to withdraw two lots (0004014634 and 0004014635) on November 7, 2022, and then two others (0004218744 and 0004218745) on December 12, 2022. Vials in product lots withdrawn on both dates have expiration dates of April 7, 2024, and February 8, 2025, respectively, and come in volumes of either 5 mL or 10 mL, all with a 1:10 w/v concentration. 
Healthcare administrators are advised by the FDA to take note of any impacted vials that may be present in their inventories. Facilities that have affected products in store are asked to stop using them; ALK-Abelló's Sales Support Department can be reached at a 1-800 number to arrange a return of those vials for replacement products. 
The FDA notes that because there is no U.S. standard of potency for this product or other non-standardized allergenic extracts, there are "no specifications for the peanut allergen content of non-standardized peanut allergenic extracts." Negative test results should then be assessed within this context and considered along with a patient's clinical history. Healthcare providers working to confirm negative skin testing can use "serologic testing for peanut-specific IgE or a medically-supervised oral food challenge," as cited by the agency. 
All users who encounter adverse incidents or quality problems with any allergenic extract are asked to report directly to the manufacturer or to the FDA's MedWatch program. 
Have you suffered an illness or other health complications that can be traced to a false negative test result? You deserve compassionate legal support and fair compensation after a painful experience. Our experienced attorneys at TruLaw are personally invested in fighting for justice and holding the other party accountable. Contact us today or try out our Instant Case Evaluation ℠.