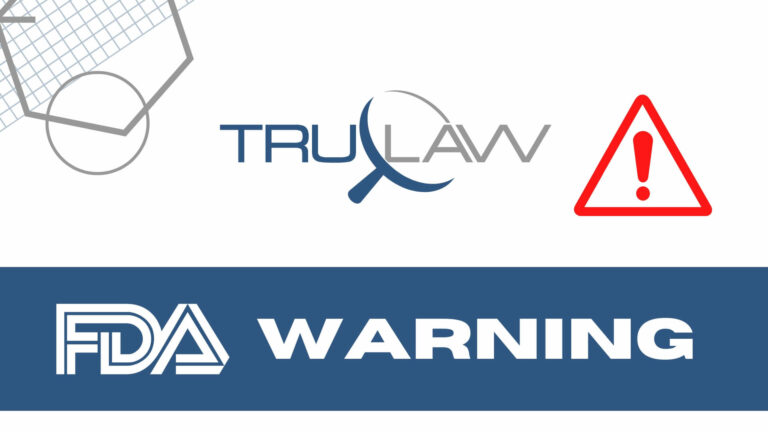 On January 13, 2023, Glendale, New York-based Utopia Foods Inc. announced an expanded recall of its Enoki Mushrooms after the product was determined to be potentially contaminated by the organism Listeria monocytogenes.
Though healthy individuals may experience only short-lived symptoms like "high fever, severe headache, stiffness, nausea, abdominal pain and diarrhea," a Listeria infection may turn serious and sometimes fatal in young children, the elderly, and people with compromised immune systems. Pregnant women infected with Listeria are at risk of suffering miscarriages and stillbirths.
Impacted packages of "Enoki Mushrooms," which were imported from China and come in 200g clear and blue plastic packaging, have "UTOPIA" and barcode 8928918610017 prominently displayed, as well as "Best before 03/02/2023" or "Best before 03/09/2023" markings. The products were distributed to wholesale companies within New York, New Jersey, and Connecticut from January 6th to January 13th, 2023.
Although no illnesses have been reported in connection to the recall, Utopia Foods Inc. has suspended distribution of the product as it continues to collaborate with the FDA in an investigation of the issue.
Any vendors and distributors of the 200g packages of "Enoki Mushrooms" are asked to stop distributing the product; all customers who purchased the product from said vendors and distributors should be alerted of the recall. Consumers are encouraged to return the recalled item to the place of purchase to receive a refund.
If you have become ill or suffered health consequences from ingesting a contaminated food product, our compassionate attorneys at TruLaw would like to support you in the path to fair compensation. We are personally invested in the fight to hold the responsible party accountable. Contact our team or take our Instant Case Evaluation ℠ to get started.