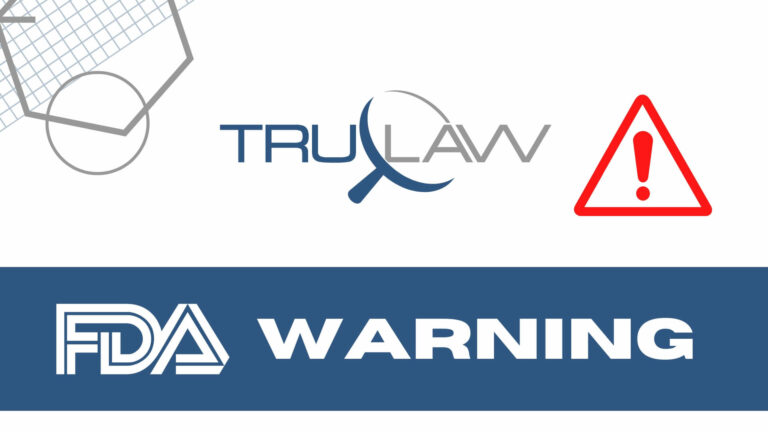 The FDA is warning consumers that Philips Respironics's August 25, 2023, recall of its V60 and V60 Plus Ventilators has been labeled Class I, the most serious type, because use of the product has been found to pose risks of serious injury or death.
Designed to facilitate breathing by mechanical control in pediatric and adult patients within hospital settings, Philips Respironics V60 Ventilators and V60 Plus Ventilators are meant to deliver a "predetermined percentage of oxygen."
Philips Respironics had the ventilators recalled after learning that the Power Management Printed Circuit Board Assemblies (Power Management PCBA) within the devices, which were distributed by a third-party warehouse, failed to meet standards.
Officials say that risks to patients are especially high in situations where the V60 Ventilators and V60 Plus Ventilators are used outside of Intensive Care Units (ICUs), where their use can be directly monitored. Use of an affected ventilator can result in a number of significant health consequences that include "power failure, loss of ventilator function, and death."
Though the company has not received any reports of related deaths or injuries, Philips Respironics has identified those who may be affected as
patients who rely on an affected Philips Respironics V60 Ventilator or V60 Plus Ventilator for breathing support
healthcare professionals providing care for patients who relay on the affected devices
Healthcare professionals should note that the recall covers 8 devices that were distributed across the U.S. on May 6, 2023.
An Urgent Medical Device Correction letter issue by Philips Respironics on the day of their recall announcement urged customers to cease use of all affected devices and to quarantine them. Customers were instructed to await instructions from a Philips Respironics representative about how to remove and replace the subpar Power Management PCBAs in the devices.
For further information and device support, customers may contact their area Philips Respironics representative or reach out to the company's Customer Care Solutions Center at 1-800-722-9377.
As the FDA continues to oversee the recall, any adverse reactions or quality issues connected to the problem should be reported to the agency's MedWatch program.
If you or a loved one has suffered an adverse health outcome that may be linked to a defective medical device, we would like to help you pursue fair compensation. Our attorneys at TruLaw are experienced in helping families like yours hold negligent parties accountable and fight for the best outcome. Connect with us online or try out our free Instant Case Evaluation ℠ to learn more.