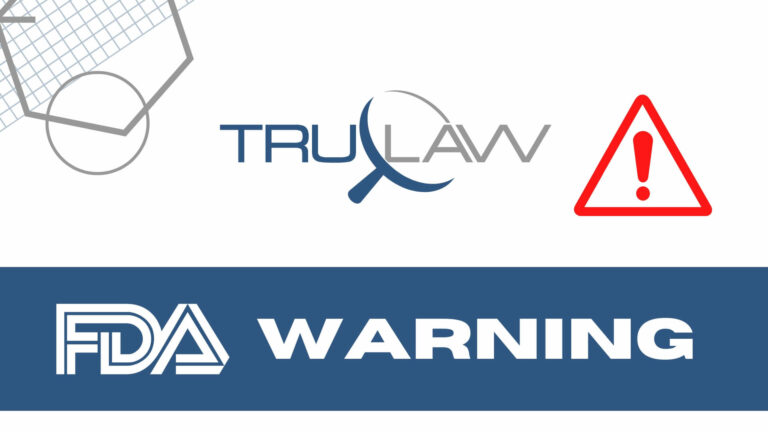 GE HealthCare's recall of its TruSignal SpO2 sensors has been identified as Class I, the most serious type, because use of the product may lead to serious injuries or death, according to the FDA.
Placed on the skin, TruSignal sensors are indicated to continuously monitor the oxygen levels in blood traveling through the arteries (arterial oxygen saturation, also known as SpO2) as well as pulse rate. In addition to ensuring sufficient blood oxygen, and in turn regulating the functioning of patients' bodies, the sensors are also designed and tested to help healthcare providers make informed treatment decisions.
Initiated by the firm on May 19, 2023, the recall covers 7,559 devices that were distributed across the U.S. from January 1, 2021 to May 4, 2023. Affected products include:
TruSignal Adult Pediatric Sensor 
TruSignal AllFit Sensor 
TruSignal Sensitive Skin Sensor 
TruSignal Wrap Sensor
TruSignal Ear Sensor 
TruSignal Integrated Ear Sensor with GE Connector 
TruSignal Integrated Ear Sensor with Datex Connector 
TruSignal Integrated Ear Sensor with Datex Connector 
TruSignal Integrated Ear Sensor with Ohmeda Connector
GE HealthCare officials took action after a number of TruSignal sensors were found subject to malfunctioning. The issue could lead to a number of adverse outcomes, including reduced energy conveyed to the heart during defibrillation, without any alert to the healthcare provider. In turn, lifesaving therapy may not be sufficiently delivered during a critical situation. Hospitalized patients who may require defibrillation for cardiac arrest would be at particular risk in the event of device failure. In addition, the affected sensors may expose patients to unintended electrical currents from outside sources, and may provide false measurements of SpO2, which could impact critical treatment decisions.
With consideration to these risks, use of compromised TruSignal SpO2 Sensors could lead to major injuries or even death.
Officials note that, to date, GE HealthCare has not received any reports of related injuries or deaths.
Those primarily impacted by the issue have been identified as adults and children who are using TruSignal SpO2 Sensors to continuously monitor their SpO2 and pulse rate, as well as healthcare providers implementing the affected sensors to monitor their patients.
An Urgent Medical Device Correction notice sent to affected customers outlined a list of recommended actions:
Monitor SpO2 by using an alternate method, which may include an unaffected TruSignal Sensor or alternate SpO2 device.
If no other methods are available, affected TruSignal SpO2 Sensors may be used on the condition that they "have not been saturated with fluids."
If defibrillation is necessary, carefully follow these instructions if affected TruSignal SpO2 Sensors are implemented:

Remove the affected TruSignal SpO2 Sensor
Defibrillate following protocols set by hospital
When defibrillation is no longer necessary, re-attach the affected TruSignal SpO2 Sensor

Ensure that no material is covering the emitter or detector before implementing the Adult/Pediatric SpO2 sensors.
If any other material is observed to be present, dispose of the sensor and use another sensor
Ensure all potential users are alerted to the product safety notification and the recommended instructions; make this notice visible and accessible.
Complete and submit the attached acknowledgement form to Recall.39004@ge.com.
Any recall-related questions or concerns may be directed to GE HealthCare Service at 1-800-437-1171, or an area service representative.
A list of additional resources is included in the FDA communication.
As the FDA continues to oversee this recall, healthcare professionals and consumers alike are urged to report any related adverse events to the agency's MedWatch program.
If you or a loved one has experienced an adverse health outcome that can be linked to the use of a defective device, your family deserves maximum compensation. Our compassionate attorneys at TruLaw are personally invested in helping you secure the best possible outcome. To learn how we can support you in the legal process, contact us online or try out our free Instant Case Evaluation ℠.