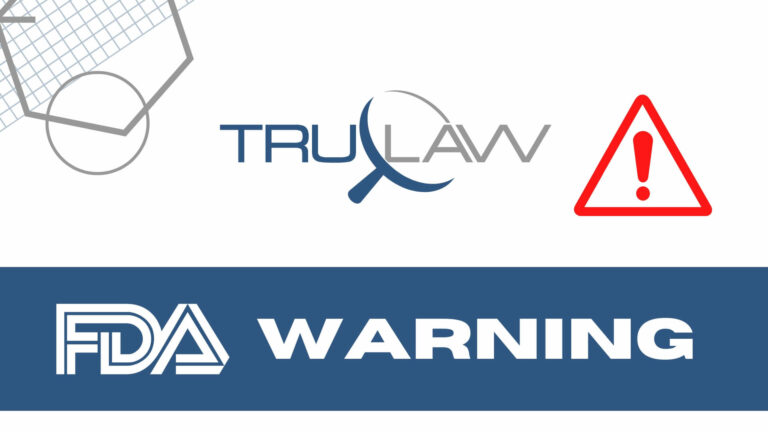 A nationwide recall of the One-Way Valve, 22F x 22M, part of the INOmax Delivery System by Mallinckrodt Manufacturing, LLC, has been identified by the FDA as Class I, the most serious type, because use of the device may lead to a major injury or death.
Initiated by the company on July 28, 2023, the recall covers 1,799 devices in packs of five that were distributed across the U.S. between January 26, 2022 and July 27, 2023. Affected products can be found under the following Model Numbers:
74L2001714
74L2001715
74L2001716
74B2100237
As a part of the INOmax Delivery System, which facilitates nitric oxide (INOmax) therapy by conveying the gas into the tubes connecting the ventilator and patient airway (breathing circuit), the One-Way Valve is designed to block nitric oxide gas from flowing backward into the INOmax DSIR injector module. The device is crucial in ensuring patients are not over-delivered nitric oxide during use of high-frequency ventilators and during "spontaneous mask setup."
Mallinckrodt took action after discovering that the One-Way Valve, 22F x 22M devices were not opening as designed, which prompted concerns of a blocked or reduced flow of ventilated air or oxygen.
Patients receiving respiratory support with the Mallinckrodt One-Way Valve, 22F x 22M, as well as healthcare professionals providing care with the device, are warned that use of the device may lead to a number of adverse health outcomes. The defect in the device could interrupt ventilation, which may then delay delivery of nitric oxide gas. In neonatal or pediatric patients, a delay could result in a slower-than-normal heart rate (bradycardia). Across all patient groups, interrupted ventilation may result in an insufficient level of oxygen in the blood, which could in turn cause respiratory failure, or even death.
As of the most recent FDA announcement dated September 12, 2023, Mallinckrodt has received two complaints related to the issue, but no injuries or deaths have been recorded.
In an Important Medical Device Advisory issued to all customers on August 8, 2022, Mallinckrodt outlined a series of instructions:
Identify any impacted lots of the product at the user's facility.
Collect only the One-Way Valves with the affected lot numbers and have the devices returned to Mallinckrodt Manufacturing, LLC using the enclosed FedEx label and the Customer Response Form.
Complete and submit the Customer Response Form via email to productrecalls@mnk.com, even if a facility has no impacted products to return.
In the event that a patient is currently using a One-Way Valve that appears to be working as intended, healthcare providers are advised to not remove the device from the circuit but to carefully monitor oxygen saturation levels.
Questions and/or concerns about the U.S. recall may be directed to Mallinckrodt's Customer Care line at 1 (877) 566-9466.
As the FDA continues to oversee this recall, the agency urges healthcare professionals and consumers to report any related adverse events to its MedWatch program.
Have you suffered injuries or an adverse health consequence that can be traced to the use of a defective medical device? Following a traumatic, possibly life-altering medical event, you deserve maximum compensation. Our compassionate attorneys at TruLaw would like to help you secure the best possible outcome and hold negligent parties accountable. To learn how we can support you in the next steps, contact us online or take our free Instant Case Evaluation ℠ .