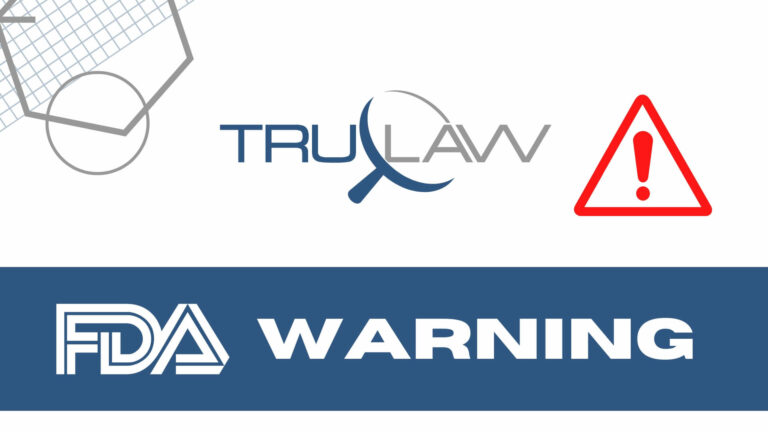 An FDA announcement posted August 17, 2023, has identified Abiomed's voluntary recall of Impella RP Flex with SmartAssist as Class I, the most serious type, because use of the product under its current Instructions for Use (IFU) may lead to serious injuries or death.
Designed to be used for as many as 14 days, the Impella RP Flex with Smart Assist System Catheter supports patients who experience acute right heart failure after a left ventricular assist device is implanted. The device is inserted via the internal jugular vein and facilitates the functioning of the heart's right chamber (ventricle) by conveying blood into the pulmonary artery.
Initiated by Abiomed on June 29, 2023, the recall covers 65 devices under Model Number 1000323, distributed across the U.S. between November 1, 2022 and the present. A complete list of impacted product codes can be referenced in the FDA's Recall Database Entry.
Officials took action after the product's labeling was found to be inadequate. Specifically, the Instructions for Use (IFU) of the catheters neglected to acknowledge precautions healthcare providers should heed during treatment of patients who register an anticoagulation clotting time below the recommended value. Those most at risk have been identified as "patients with central venous lines and cardiac cannulas with systemic anticoagulation" below 160-180 seconds, as recommended in the IFU.
According to the FDA announcement, healthcare professionals may continue to administer the devices on the condition that they are aware of, and take measures to mitigate, potentially serious health outcomes such as risk of blood clots, the formation of particle deposits, and death.
As of this writing, Abiomed has received 12 reports of related injuries, and no reports of deaths.
An Important Medical Device Advisory letter sent to impacted customers on June 29, 2023 provided recommendations to minimize the risk of "thrombus formation or deposition":
While "indwelling central venous lines" (as in the case of hemodialysis, PA catheters) are present, maintain systemic anticoagulation (ACTS of 160-180 seconds) during use of Impella RP Flex with SmartAssist, "as clinically feasible."
Before initiating support with the device, evaluate the risk of extraluminal thrombus on indwelling line placement (as in the case of hemodialysis catheters, PA catheters).
For optimal patient selection, consult the recommendations in the "best practices pathway" included with Figure 5.2 of the Instructions for Use. Special attention should be paid to elements related to identified risk factors:

Any sign of end-organ failure ("biliirubin >5 or creatinine >4 within 24 hours of implant")
Active infection, as indicated by any two of the following three:

White Blood Cell (WBC) count > 12,500
positive blood culture
fever

Any documented Deep Vein Thrombosis (DVT)
"Patients on right-sided support or Extracorporeal Membrane Oxygenation (ECMO)
At this time, Abiomed is working on a revision of the Instructions for Use for the Impella RP Flex with SmartAssist that clarifies identified risk factors and recommendations as regards the possibility of thrombus formation or deposition.
An recall-related questions may be directed to Abiomed's Clinical Support Center at 1-800-422-8666.
As the FDA continues to oversee this recall, healthcare professionals and consumers are asked to report any observed adverse effects or quality issues to the agency's MedWatch program.
Have you suffered an adverse health outcome that can be traced to a product mislabeling? After a traumatic, potentially life-altering medical event, you deserve maximum compensation. Our experienced attorneys at TruLaw are personally motivated in protecting consumer safety standards and holding negligent parties accountable. To learn more about how we can support you in the legal process, connect with us online or take our free Instant Case Evaluation™.