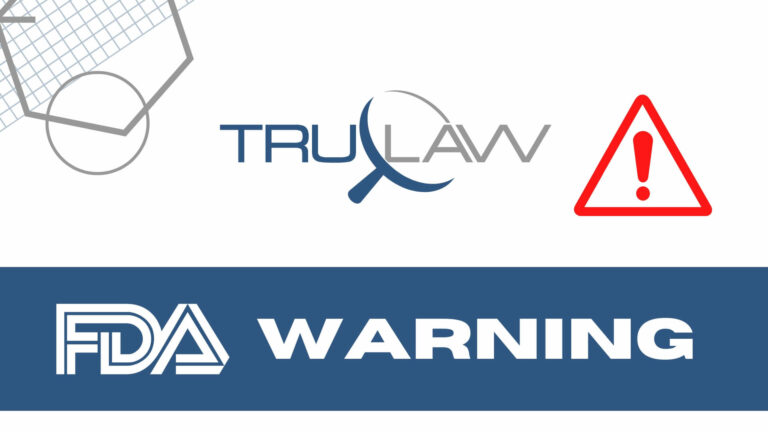 According to the FDA, Medline Industries's July 24, 2023 recall of Hudson RCI Addipak Unit Dose Vial, 0.9% Full Normal Saline Solution, has been labeled Class I after its non-sterility was determined to put users at risk of serious injuries or death.
Designed as a pack of single-use 0.9% Full Normal Saline Solution, the Hudson RCI Addipak Unit Dose Vials is typically used during inhalation and irrigation therapy treatments, as well as with a non-ventilatory nebulizer (a small machine that atomizes liquid medicine for easy inhalation via a mouthpiece or face mask) in order to clean the lungs, or to irrigate the trachea. During irrigation therapy, the saline solution provides moisture to the lungs, eases congestion brought on by colds or allergies, or is used to dilute bronchodilator (rescue inhaler) solutions where necessary. In irrigation therapy, the solution cleans and flushes out wounds.
The nationwide recall covers 18,000 devices under Lot number 3B085 that were distributed between April 20, 2023 and July 14, 2023.
Officials said that while the recalled lot did pass sterility testing, a separate lot belonging to the same cleaning cycle (Lot number 3B087) failed, prompting concerns that the now-recalled lot was potentially contaminated and rendered non-sterile.
Although Medline Industries has not received any reports of related injuries or deaths to date, consumers are warned that use of non-sterile saline can put a patient at major risks of adverse health consequences. Possible reactions and outcomes include "difficulty breathing, general discomfort, nausea, wheezing, and infection," which has the added risk of advancing to life-threatening sepsis or even death.
Those who may be affected by the recall are identified as patients undergoing inhalation and irrigation therapy using Hudson RCI Addipak Unit Dose Vial, 0.9% Full Normal Saline Solution. Healthcare providers who prescribed and/or care for patients of inhalation or irrigation therapy are also impacted.
A recall letter was issued by Medline Industries on August 4, 2023 to all affected customers with the following instructions:
Immediately evaluate inventory for products under the affected item/lot numbers as listed in the recall portal.
 Complete the response form using the following information:

Website link: https://recalls.medline.com.
Recall Reference #: R-23-122
Recall Code: <Recall Code>
The quantity of affected products currently in possession should be listed. In the case that a customer does not have an affected product in stock, the form should still be completed and submitted.

After completing and submitting the form, discard any affected product. Customers should receive a credit on their account soon after the response form is submitted.
All distributors were also instructed:
As required by law, that the FDA be alerted if any affected product has been re-sold or transferred to another company or entity.
To ask customers to document the possession of any affected product before destroying it. The customer quantities should be reflected on the response form submitted to the company.
Additional questions and concerns about this recall may be directed to the Medline Industries Recall Department at 866-359-1704.
As the FDA continues to oversee the recall, healthcare professionals and consumers are asked to report any related adverse reactions or quality issues to the agency's MedWatch program.
If you or a loved one has suffered an adverse health outcome that can be linked to a contaminated medical drug, your family deserves compassionate legal support and maximum compensation. Our seasoned attorneys at TruLaw are personally invested in protecting consumer safety standards and holding negligent parties accountable after a painful, preventable medical event. To learn how we can support you, connect with our team online or take our free Instant Case Evaluation ℠ .