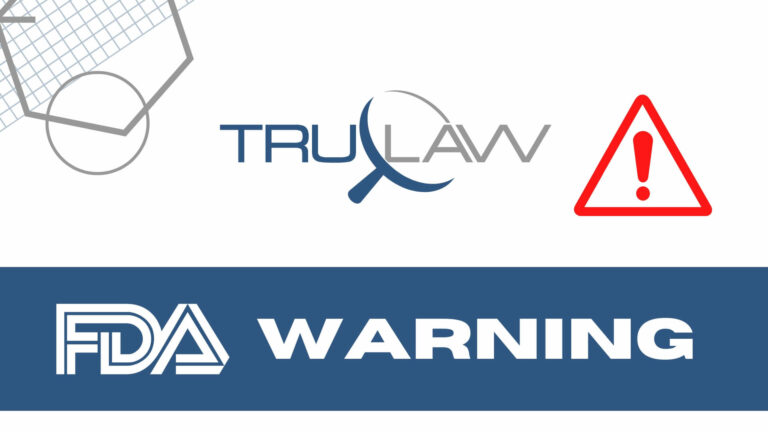 The FDA has identified Hamilton Medical Inc.'s recall of its HAMILTON-C1, T1, and MR-1 Ventilators as Class I, the most serious type, because potential capacitator leaks and short circuits in the product could cause major injuries or death.
Administered by healthcare professionals during patient transport both in and out of hospital settings, Hamilton ventilators facilitate breathing in "adults, children, infants, and newborns."
Initiated by Hamilton Medical Inc. on July 26, 2023, the recall covers 1,468 devices that were distributed across the U.S. between July 28, 2020 and August 8, 2020. Hamilton C1/T1/MR-1 Ventilators under the following model numbers are impacted:
Hamilton-C1, REF: 161001, Portable Intensive Care Ventilator
Hamilton-T1, REF: 161006, Intensive Care and Transport Ventilator
Hamilton-T1, REF: 161009, Intensive Care and Transport Ventilator
Hamilton-MR1, REF: 161010, Intensive Care Ventilator
Hamilton C1/T1/MR1, REF: MSP161502/12, Control Board Spare part
Hamilton-T1, REF: MSP161339/02, ESM Shielding Set, Spare Part
Company officials took action after observing instances in which the ventilators' capacitators–devices that store an electric charge and are made of one or two pairs of conductors placed around an insulator–leaked electrolyte fluid onto the control board of the ventilator. The defect prompted a concern that contact with electrolyte fluid could cause a short circuit in the control board or installed spare parts. A short circuit may cause the ventilator to enter an "Ambient State" in which the device will sound an alarm and display a "Technical fault" alert. In this mode, a "Realtime clock failure" alert could also appear on the display, notifying the user to set a date and time.
While the "Realtime clock failure" alert does not pose significant consequences, users will be required to take immediate action when confronted with the "Ambient State" failure. In this event, a healthcare provider may be required to use a manual resuscitating device and an alternative ventilator to provide the patient with air supply. If immediate intervention is not taken, patients who do not breathe on their own risk serious injury or death.
Those who may be affected by the recall are identified in the recall announcement as patients who receive breathing support through HAMILTON-C1, T1, MR-1 ventilators, in addition to the healthcare providers who administer the devices.
An Urgent Medical Device Correction Letter issued July 26, 2023 requested that affected customers:
Have an alternative ventilation option available for immediate use in the case that an "Ambient State" alert appears on the screen
Exit "Ambient State" by switching ventilator power
Ensure that a patient is safe before servicing the ventilator
Officials noted that this particular recall qualifies as a correction since usage of the affected device can be restored after it passes a series of service software tests.
Additional questions or concerns may be directed to Hamilton Medical Inc. at 1-800-426-6331, or via email at reno.techsupport@hamiltonmedical.com.
As the FDA continues to monitor this recall, healthcare professionals and consumers are asked to report any adverse experiences or issues with the device.
Are you or a loved one suffering from an adverse health outcome that can be traced to a defective and/or malfunctioning medical device? Our compassionate attorneys at TruLaw would like to help you and your family fight for maximum compensation and hold responsible parties accountable. To learn more about how we can support you in the legal process, connect with us online or take our free Instant Case Evaluation ℠.