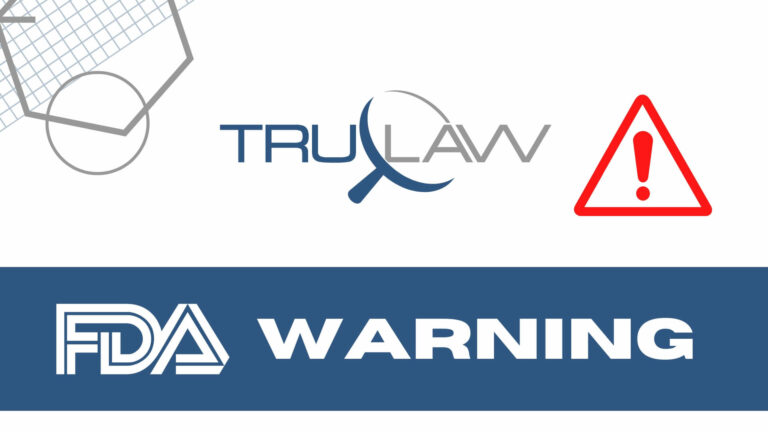 According to the FDA, Hamilton Medical Inc. has recalled four ventilators, including Hamilton-C1, Hamilton-C2, Hamilton-C3, and Hamilton-T1, after receiving reports of software issues that have caused some of the products to stop unexpectedly. Due to the risk of serious injuries or death presented by this issue, the recall has been identified as Class I.
Designed for patients who rely on full or partial breathing support from a mechanical ventilator, Hamilton ventilators are typically used while patients are being transported within or outside hospital settings. They facilitate breathing in both adults and children, and can even support infants and newborns.
Initiated by Hamilton Medical Inc. on June 15, 2023, the nationwide recall covers 21,429 devices that were distributed between December 10, 2010 and May 1, 2023.
Medical professionals and patients are advised to note the following recalled product names under certain product codes and model numbers:
Product Names:
Hamilton-C1 with software version ≤2.2.10 and neonatal option installed
Hamilton-C2 with software version ≤2.2.5 and neonatal option installed
Hamilton-C3 with software version ≤2.0.9 and neonatal option installed
Hamilton-T1 with software version ≤2.2.10 and neonatal option installed
Product Codes: 
Model Numbers:
C1, T1 V2.2.x and before
C2 (all)
C3 (all)
The Hamilton-C1, C2, C3, and T1 ventilators were called by the company after officials were alerted of software problems that resulted in the ventilators suddenly stopping. In the neonatal patient group, an affected ventilator has been shown to phase into "Ambient State" if the device has been in use for over 91 days without being restarted.
When the ventilator enters "Ambient State," it will issue an alarm and a display headlined "Technical fault," as pictured in the FDA communication. In the event of the device stop, a healthcare provider may need to act to provide air supply to the patient using a manual resuscitating device, and an alternative device should be put in place. Customers are strongly advised that patients could experience serious consequences or even death if they cannot breathe independently or if they are not immediately provided with an alternative device.
To date, Hamilton Medical Inc. has received 80 complaints, and no reports of injuries or deaths in connection to the recalled devices.
On June 15, 2023, an Important Medical Device Advisory sent to all impacted customers (healthcare providers who care for patients using the Hamilton-C1, C2, C3, and T1 ventilators and the patients receiving breathing support through the devices) outline three action items:
Immediately provide alternative ventilation
Turn off ventilator power to leave "Ambient State."
After the patient's safety is ensured, have the ventilator serviced. As soon as the device passes the service software, it can be returned to use.
Customers with additional questions or concerns are asked to contact Hamilton Medical AG Technical Support by calling +41 58 610 10 20 or via email at techsupport@hamilton-medical.com.
As the FDA continues to monitor this recall, healthcare professionals and consumers are urged to report any related adverse experiences or issues to the agency's MedWatch program.
If your health or that of a loved one has suffered due to the use of a defective or mis-programmed medical device, your family deserves maximum compensation. Our compassionate attorneys at TruLaw are personally motivated in protecting consumer safety standards and ensuring negligent parties are held accountable. To learn how we can support you in the next steps, contact us online or try out our free Instant Case Evaluation ℠ .