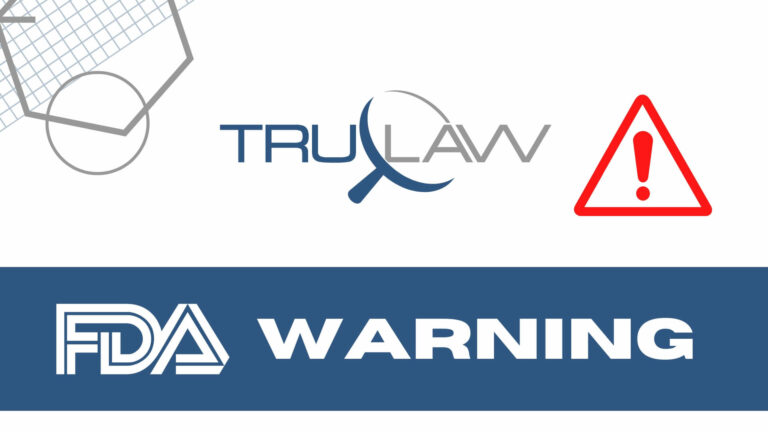 In a September 8, 2022 communication, the FDA announced it had been made aware of reports of cancers, including squamous cell carcinoma (SCC) and a number of lymphomas, in the scar tissue (capsule) of patients who had gotten breast implants. As a clarification, officials noted these particular lymphomas are not to be confused with the lymphomas noted in a prior FDA letter on Breast Implant-Associated Anaplastic Large Cell Lymphoma (BIA-ALCL).
On March 8, 2022, the agency released an updated communication that included amendments to ongoing findings in published literature on the subject and medical device reports (MDRs). It also advises healthcare providers and individuals considering breast implants to stay up-to-date on the risks of SCC and other lymphomas associated with breast implants. Detailed recommendations for both prospective patients and healthcare providers are provided in the update.
Medical devices implanted under the breast tissue or chest muscle, breast implants are used in augmentation to achieve increased breast size. In reconstruction, they are used to replace breast tissue following cancer or other trauma, as well as in cases involving abnormal breast development. They are also implanted during revision surgeries, allowing patients to correct or improve the result of a previous surgery.
Following its original communication regarding the issue on September 8, 2022, the FDA has reviewed a range of literature, including abstracts and complete articles, published through January 2023. Their research yielded 19 cases, females/women represented 17 of the cases, 1 report was in a male/man, and 1 other case had no such identifying information. At the time of their diagnoses, all patients were between the ages of 40 to 81. Most experienced swelling/pain of the breast, and/or other symptoms like lumps and skin discoloration.
Patients were generally diagnosed by a "pathology examination" of the scar tissue, with imaging studies aiding in the workup via "computed tomography (CT), magnetic resonance imaging (MRI) of the breast, or CT in combination with positron emission tomography (PET)." Based on the data collected, SCC was generally diagnosed in the capsule around the implant anywhere between 7 to 42 years after the placement of the implant. In those cases, SCC was often found in the posterior of the implant and was not detected in the breast tissue. Of the 19 published reports, three resulted in death from the disease.
Reports in the published literature also indicate SCC occurred in the case of both textured and smooth breast implants, as well as both saline and silicone breast implants. In the majority of cases, patients were diagnosed years after the placement of the implant. A complete table of those 19 cases and their respective circumstances can be referenced in the updated FDA communication.
In addition to reviewing literature, post-market studies, and other real-world data, the FDA has fielded a total of 24 medical device reports (MDRs) related to SCC and breast implants as of January 15, 2023. However, given the imperfect reporting of MDRs, which tends to result in duplicate cases and underreporting, the agency acknowledges it cannot rely on the system to determine the incidence of SCC in the capsule around breast implants. A review of the MDRs and information presented with regard to SCC and breast implants showed a similarity to information found in the published literature.
As the FDA continues to seek out and study data about instances of SCC, lymphomas, and other cancers in the capsule of breast implants, it is also working with "other regulatory authorities, clinical and scientific experts, professional societies, manufacturers, and breast implant registries" to deliver further public awareness of this issue.
If you or a loved one has been diagnosed with squamous cell carcinoma (SCC), lymphoma, or another form of cancer believed to be traced to a medical device, your family may be eligible for significant compensation. Our compassionate attorneys at TruLaw are personally invested in helping families like yours gain an understanding of your legal options. To learn more, contact us online or try out our Instant Case Evaluation ℠.