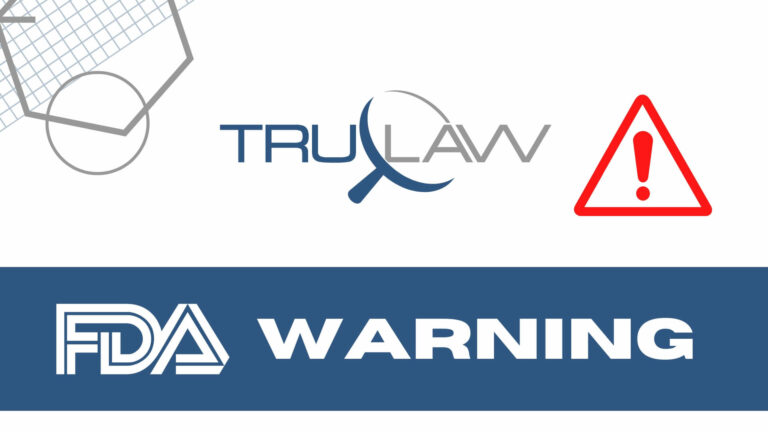 Volt Candy, of Pomona, California, has voluntarily recalled one lot of its PrimeZen Black 6000 capsules at the consumer level after an FDA analysis yielded traces of undeclared sildenafil and tadalafil in the product.
As phosphodiesterase (PDE-5) inhibitors typically present in FDA-approved male erectile dysfunction products, the very presence of sildenafil and tadalafil in the capsules in effect makes them unauthorized drugs with unknown safety and efficacy thresholds. Undisclosed sildenafil and tadalafil in the product may also interact with nitrates in a number of prescription drugs (i.e. nitroglycerin), potentially causing a serious, life-threatening plunge in blood pressure.
The now-recalled products pose the most significant risk to people who may take nitrates for conditions such as "diabetes, high blood pressure, high cholesterol, or heart disease."
Volt Candy maintains that to date, it has not fielded any reports of injuries or adverse events.
Indicated as a male enhancement dietary supplement, PrimeZen Black 6000 comes in the form of a single 2000 mg capsule packaged in a blister card. Affected products belong to UPC code 728175521891 and have lot code NPINPB 1003 and expiration date 08/16/2025 printed on its packaging. Photos of the product, with its black card and "PrimeZen Black 6000" prominently displayed, can be referenced in the FDA communication.
In the wake of its February 13, 2023 company announcement, Volt Candy is working to inform its online customers via email and establish a return program. Anyone who may have purchased the product or have it in their possession is asked to cease use and return the recalled product (lot number NPINPB 1003, expiration date 08/16/2025) to a Diamond Bar, CA address provided in the announcement. Consumer questions can be directed to Volt Candy via email at info@voltcandy.com on weekdays during standard business hours, Pacific Standard Time.
Anyone experiencing health problems related to use of this product is urged to contact their physician. Adverse events or quality issues observed during use should also be reported to the FDA's MedWatch program.
The FDA continues to monitor the ongoing recall.
Have you or a family member suffered a serious, life-threatening medical event due to undisclosed phosphodiesterase (PDE-5) inhibitors in a consumer drug? You deserve compassionate legal support and fair compensation. At TruLaw, our experienced attorneys are personally invested in your case and work tirelessly to hold negligent parties responsible. Contact us today or try out our Instant Case Evaluation ℠.