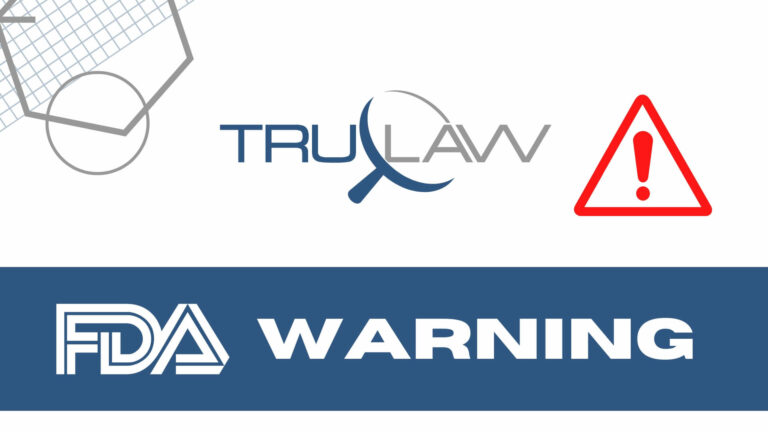 On March 3, 2023, Phoenix, Arizona-based Pharmedica USA LLC announced a voluntary recall of two lots of Purely Soothing, 15% MSM Drops due to non-sterility.
In its risk statement, the company notes that anyone using non-sterile or contaminated eye drops risks suffering eye infections that could lead to blindness.
Indicated to relieve inflammation and manage irritation and swelling in the eye, Purely Soothing 15% MSM Drops are packaged in white cylindrical HDPE (high-density polyethylene) bottles with eye dropper caps and white lids. They can be found in 1-ounce bottles under lot number 2203PS01 and UPC 7 31034 91379 9 or ½-ounce bottles under lot 1808051 with UPC 7 31034 91382 9 were globally distributed by Purely Soothing LLC through online e-commerce (like Amazon Marketplace) and at trade shows.
Pharmedica USA LLC has been unaware of any related illnesses or adverse effects. However, the FDA advised all consumers to cease using the product immediately and return it to the purchase site. All wholesale and retail partners are also instructed to stop distributing the product and to either return it to the company or provide verification of its disposal.
Consumer questions can be directed to Pharmedica USA LLC by calling +1 (623) 698-1752 or via email at osm@pharmedicausa.com.
As the FDA continues to oversee the recall, consumers should report any adverse effects or quality issues associated with the product to the agency's MedWatch Adverse Event Reporting program.
If you have suffered an infection, blindness, or other health consequence from using a contaminated medical drug, you deserve a compassionate legal advocate on your side. Our attorneys at TruLaw are personally invested in helping you fight for maximum compensation after a traumatic, possibly life-altering event. Find out how we can support you by contacting us or taking our Instant Case Evaluation ℠.