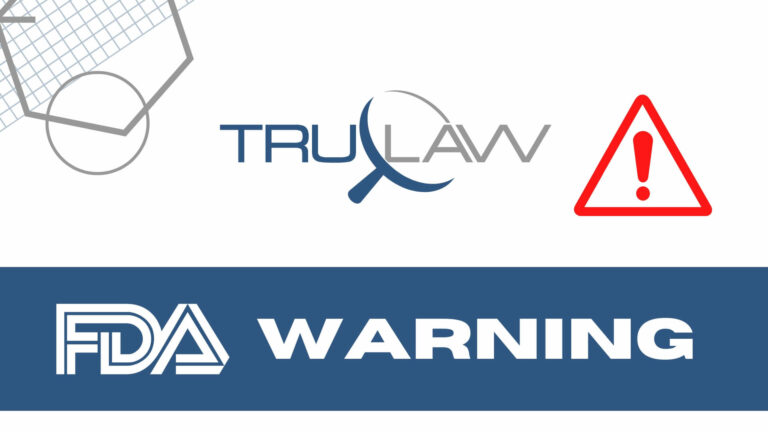 Novis PR LLC, of San Juan, Puerto Rico, has announced a voluntarily recall of one lot (Lot D20911, expiration date 10/25) of its G-Suppress DX Pediatric Drops at the consumer level because some cartons may contain an incorrect product that is not under a Novis PR LLC brand, according to the FDA.
A "cough suppressant, expectorant and nasal decongestant" indicated for short-term relief of common cold symptoms, G-Suppress DX Pediatric Drops comes in a 1-ounce bottle packaged inside a carton box. Carton boxes under the affected Lot D20911, distributed to several pharmacies across Puerto Rico, may instead include the incorrect product, an oral anesthetic/analgesic liquid that comes in a 0.5 fluid ounce (15 ML) bottle and which is meant to provide short-term relief for the mouth and gums.
The potential mixup poses risks to consumers because the incorrect product, an anesthetic/analgesic, contains 60% ethyl alcohol and 5% benzocaine. Products with undeclared alcohol could cause significant adverse events, such as alcohol toxicity. Infants and young children who ingest even small amounts of ethanol have a high probability of falling into a major hypoglycemia coma and hypothermia; deaths have been reported in some prior cases. In addition, since the packaging does not account for benzocaine in the incorrect product, the labeling also does not provide an important warning for methemoglobinemia, a potentially life-threatening condition in which insufficient oxygen is conveyed to an individual's cells.
Though Novis PR LLC has not been made aware of any injuries or illnesses associated with the error to date, since the May 18 announcement the company has been working to alert distributing partners and customers by phone and via email, and a return program for the recalled lot is being established. Any customer, distributor, or retailer that may be in possession of an affected product is urged to cease use and to return the item to the point of purchase.
Recall-related questions can be directed to Novis PR LLC at 787-767-2072, Monday through Friday, 8:00 a.m. to 4:00 p.m. Eastern Time. Anyone experiencing health problems related to use of the product should seek medical attention.
As the recall continues to be monitored by the FDA, the agency asks users to report any related adverse events to its MedWatch program.
If you or a loved one has experienced an adverse health outcome from using a mislabeled over-the-counter drug, your family deserves maximum compensation. Our experienced attorneys at TruLaw are personally invested in protecting consumer safety standards and holding negligent parties accountable. To learn how we can help, contact us online or try out our Instant Case Evaluation ℠.