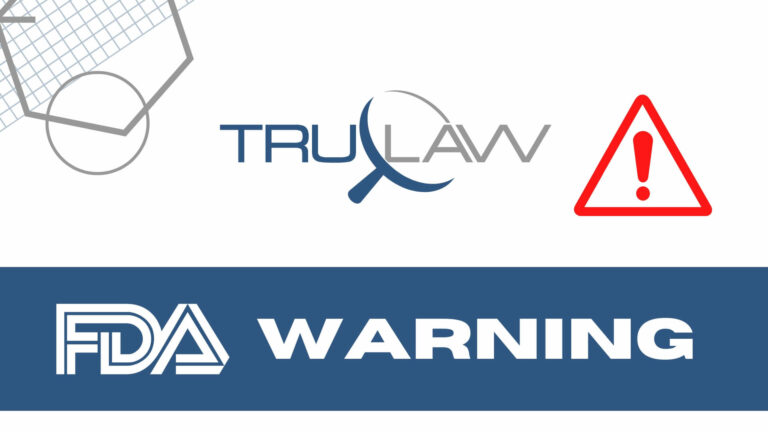 A November 24, 2022 recall of RSDL (Reactive Skin Decontamination Lotion) kits by Emergent has been labeled Class I due to product leak potential that may result in major injuries or death, according to the FDA.
Designed to be an easily-opened packet, the Emergent RSDL kit is a lotion-soaked sponge that is typically carried by members of the military. It is indicated for removal of, or neutralizing of, chemical warfare agents and T-2 Toxin from the skin after exposure.
Emergent recalled RSDL kits under a particular batch (Batch number 23005060) after a number of customers reported leaking packets.
The move was made after officials acknowledged that in a situation in which immediate decontamination with RSDL is critical, a potentially compromised product (with either "reduced or absent device effectiveness") could make a person who is exposed to chemical warfare agents or T-2 toxin vulnerable to health hazards. Furthermore, military personnel who handle affected packets, or non-opened packets contaminated by the lotion from leaking packets, would also be at risk of suffering "unintentional prolonged skin, eyes, and mucous membrane exposure."
To date, Emergent has fielded 3 complaints about the product, but no injuries or deaths related to the issue have been reported.
An Urgent Recall Notification letter about the issue, which impacts both organizations that disseminate the RSDL kits and the personnel who carry them in the event of chemical agent exposure, was first sent out on November 2, 2022. In that communication, Emergent advised customers to quarantine products under the identified batch and to cease distribution and use of them. Readers were instructed to complete and promptly return a response form upon receiving the information. Emergent also urged readers to alert anyone else who may have received or purchased the product. A follow-up communication from the company about how to manage the recalled product was said to be forthcoming.
Healthcare professionals and consumers who experience adverse reactions or quality issues linked to the recall are encouraged to report them to the FDA's MedWatch program.
You deserve compassionate legal support and maximum compensation if you have suffered an illness, injury, or other health consequence due to a defective medical device. Our experienced attorneys at TruLaw would like to learn about your case and support you in the path to justice. Take the first step by contacting us or trying out our Instant Case Evaluation ℠.