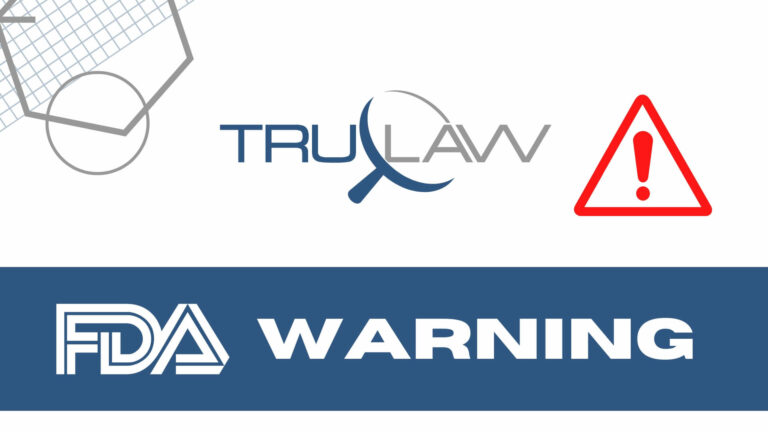 The Harvard Drug Group, LLC d/b/a Major Pharmaceutical and Rugby Laboratories, based in La Vergne, Tennessee, is voluntarily recalling a single lot of Dronabinol Capsules, USP, 2.5 mg and Ziprasidone Hydrochloride Capsules, 20 mg because of a label mix-up, according to the FDA.
Company officials announced the consumer-level recall on June 13, 2023, after a distributor sent a customer complaint indicating that blister packages labeled and containing Dronabinol Capsules, USP, 2.5 mg for Lot T04769 were found in several unit dose cartons labeled Ziprasidone Hydrochloride Capsules, 20 mg.
All products under Lot T04769, Dronabinol Capsules, USP, 2.5 mg, which may be found in outer cartons bearing the label for either Dronabinol Capsules, USP, 2.5 mg or Ziprasidone Hydrochloride Capsules, 20 mg., are impacted.
Ziprasidone Hydrochloride Capsules, 20 mg, have a lavender opaque cap and flesh opaque body, with "RDY" printed on the cap, and "356" on the body. It is indicated for:
treatment of schizophrenia
as monotherapy in the acute treatment of bipolar, manic, or mixed episodes
the maintenance treatment of bipolar disorder when used with lithium or valproate
Dronabinol Capsules, USP, 2.5 mg, are white capsules bearing "M2" and are used to treat:
an anorexia that may occur with weight loss in patients with Acquired Immune Deficiency Syndrome (AIDS)
nausea and vomiting in cancer chemotherapy patients, when conventional antiemetic treatments are not adequate
Packaging for both products are labeled with lot T04769, expiration date 2024/12, and other identifying details as listed in the FDA communication. Images of the outer carton for both products, as well as for the blister packages of Dronabinol Capsules, USP, 2.5 mg found in the Ziprasidone Hydrochloride Capsules, 20 mg carton, can also be referenced in the letter.
The mislabeling presents a risk to patients who ingest the Dronabinol Capsues, USP, 2.5 mg instead of the intended Ziprasidone Hydrochloride, 20 mg capsules. In such an event, officials acknowledge there is "a reasonable probability" that patients could suffer a number of adverse events from both failing to take their prescribed ziprasidone dose and taking the unintended dose of Dronabinol.
Patients who miss their usual ziprasidone dose could:
experience an exacerbation of health issues, including bipolar disorder, schizophrenia, agitation, aggression, or delirium
experience mental illness instability, possibly leading to self-harm or harm to others, which may result in medical/psychiatric hospitalization.
Patients who consume an unexpected dose of Dronabinol may:
experience mental or cognitive effects that may lead to impaired mental and/or physical abilities
experience worsening symptoms of mental illness disorders, impairing the ability to safely perform typically hazardous activities, like driving or operating machinery
Officials note that elderly patients, or those on other medications that impact mental function are especially at risk of experiencing the above reactions.
As of this writing, Harvard Drug Group, LLC has not been made aware of any adverse events in connection to the issue. The company is working to alert all impacted partners via mail and establish a return program for all recalled products. All wholesalers, distributors, and retailers who have affected inventory are asked to cease distribution, and all consumers are urged to refrain from consuming the product. Users should return the affected products to the point of purchase and consult with their healthcare provider.
Recall-related questions can be directed to Sedgwick, Inc. at 1-888-759-6904, Monday through Friday, from 8:00 a.m. to 5:00 p.m. Eastern Time, or via email at harvarddurg6068@sedgwick.com. Anyone experiencing any problems believed to be linked to use of this drug product is urged to contact their healthcare provider.
As the FDA continues to monitor the recall, consumers are encouraged to report any adverse reactions or quality issues to the agency's MedWatch program.
If you or a loved one has suffered an adverse health outcome from using a mislabeled medical drug, your family deserves maximum compensation. Our compassionate attorneys at TruLaw are personally motivated in supporting you in the path to justice and holding negligent parties responsible for any pain and suffering. To learn how we can work together, contact us online or take our Instant Case Evaluation ℠.