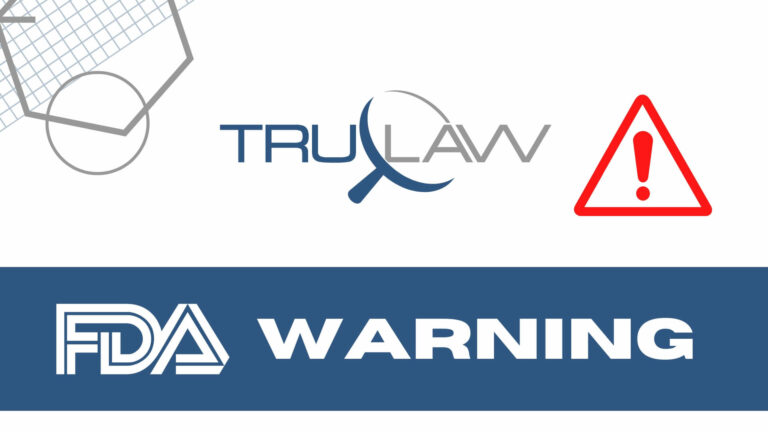 On March 7, 2023, Natural Solutions Foundation announced a recall of its "Dr. Rima Recommends Nano Silver 10ppm" dietary supplement after the FDA determined that the product labeling makes unsupported health claims about its prevention, treatment, cure of COVID-19.
The FDA maintains that consumers who choose to use this product in place of seeking out "timely medical treatment" put themselves at risk of suffering major, possibly life-threatening health outcomes.
The recall was initiated as required by a provision included in a Consent Decree of Permanent Injunction both the FDA and Natural Solutions Foundation entered in December 2021. All products sold between January 22, 2020 to December 27, 2021 are affected by the action.
All distributors of the product are asked to check their inventory for any recalled products and immediately stop distributing them. The company also asks that any sub-distributors be identified so they, too, can be notified. As the recall is being carried out at the consumer level, distributors are encouraged to alert their customers and share a copy of the recall notice.
Customers who wish to participate in the recall and receive a refund check must complete a response form and include any unused product, along with a current mailing address, to the company within 22 days of the announcement date. The company's Newton, New Jersey address, as well as a photo of the recalled product, is included in the FDA communication.
Questions regarding the recall can be directed to Natural Solutions Foundation at admin@inhere.org.
If you have suffered a serious health consequence as a result of misinformation or unsupported claims on product labeling, you could be owed significant compensation. Our seasoned attorneys at TruLaw work tirelessly to ensure consumer safety standards are upheld. We are ready to learn about your case and help you fight for the best possible outcome. To get started, contact us online or try out our Instant Case Evaluation.