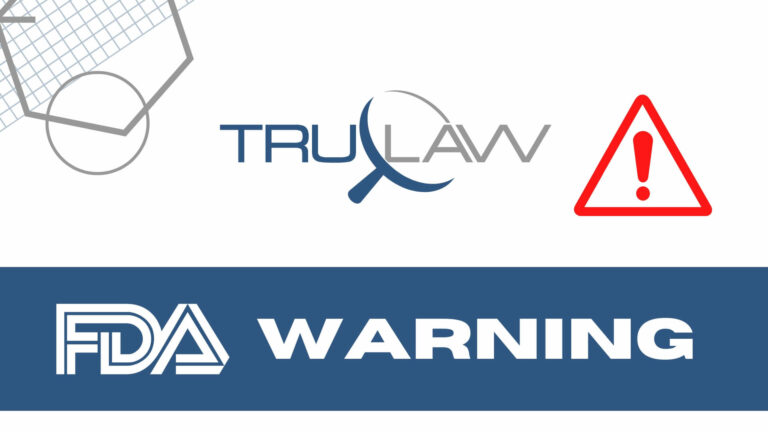 Herndon, Virginia-based Shop Me Ca has voluntarily recalled its "Diep Bao Cream," a baby skin cream, after testing by Oregon Health Authority (OHA) detected high lead levels in two samples, according to the FDA.
The action was initiated on February 1, 2023, after the company was alerted of two infants who sustained elevated blood lead levels from using the product. The first case was traced to a December 2022 post on a Facebook group page for Vietnamese moms warning customers about the cream. The second was reported in January 2023 by the Oregon Health Authority. In a December 2022 post to its own Facebook page, Shop Me Ca had initially disclosed to customers that the products tested positive for lead.
Though people with high blood levels of lead may be asymptomatic, the condition could significantly harm the nervous system and internal organs. When symptoms occur, acute lead poisoning may cause "abdominal pain, muscle weakness, nausea, vomiting, diarrhea, weight loss, and bloody or decreased urinary output," among other problems. Children, who are especially vulnerable to lead poisoning, could suffer permanent central nervous system damage if exposed to a high lead concentration for weeks to months. Long-term health problems associated with protracted lead exposure include learning disorders and developmental defects.
Packaged in 10-gram white plastic tubes that come in white outer cardboard boxes, all labeling for Diep Bao Cream is in Vietnamese. The bottom side panel of the product's cardboard packaging is printed with NSX 05/01/2021 HSD 05/07/2023. It was sold across the U.S. via Shop Me Ca's Facebook page and on several Facebook groups for Vietnamese mothers, including Hội Mẹ Việt Nuôi con Tại Mỹ, Mẹ Việt Tại Mỹ, Chuyên Đồ Bầu và Chăm Sóc Sau Sinh, and Nguyễn Ngọc. Officials noted that these other groups are not affiliated with Shop Me Ca.
Anyone who may have purchased product tubes is urged to cease use and discard them immediately.
As the FDA, the OHA, and Shop Me Ca work to investigate the cause of the contamination, the product sale has been suspended. A link to a Vietnamese translation of the company announcement is provided in the FDA communication.
Consumers who observe adverse reactions or quality issues linked to the use of this product are asked to report them to the FDA's MedWatch Adverse Event Reporting program.
If you or a loved one has suffered illness or long-term health problems associated with lead exposure through a skin care product, your family deserves compassionate legal support and maximum compensation. Our dedicated attorneys at TruLaw work tirelessly to protect consumer safety standards and hold responsible parties accountable for pain and suffering. To learn how we can work together, contact us or take our Instant Case Evaluation ℠.