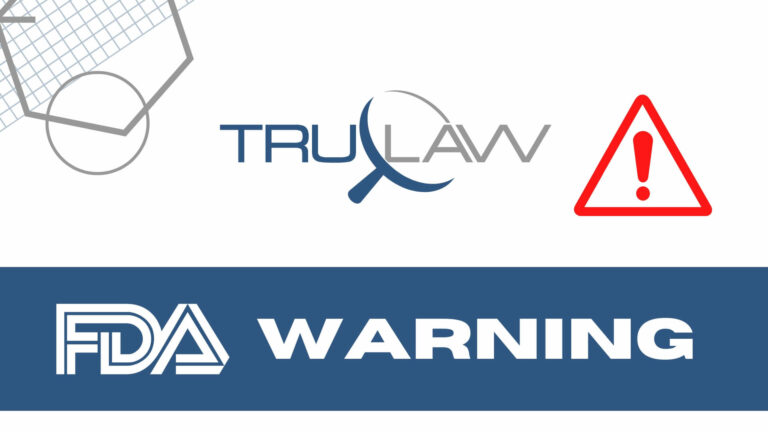 ICU Medical has recalled the replacement batteries for its Plum 360, Plum A+, and Plum A+3 Infusion Systems because of a manufacturing defect that diminishes battery life, according to the FDA.
As of May 22, 2023, the recall has been identified as Class I, the most serious type, because without a backup power source, the system may unexpectedly shut down during an ongoing infusion, putting users at risk of serious injury or death.
Large-volume infusion pumps indicated to supply fluids to patients through controlled infusion amounts at specific rates, the Plum 360, Plum A+ and Plum A+3 systems administer blood, blood products, drugs, and other fluid combinations via "subcutaneous, intramuscular, intravenous, and intrathecal" methods.
The replacement batteries, used when a patient is in transport or under other circumstances when the pump is not able to be connected to AC power, were found to be significantly diminished in run time due to a manufacturing defect. In the event that a pump is relying on battery power with no AC power backup at hand, patients could experience interrupted infusion, under-infusion, or delays in receiving "critical fluids, blood products, and medications."
To date, ICU Medical has recorded 54 Plum 360 and 465 Plum A+/A+3 complaints associated with the issue. Though no injuries or deaths have been reported, the FDA has learned of an unspecified adverse event that may be linked to the recall.
Distributed across the U.S. between February 7, 2022 to December 22, 2022, as many as 1,904 devices have been recalled since the action was first initiated by ICU Medical on March 22, 2023. Affected Battery List Numbers include SUB0000864 (Plum 360) and SUB0000594 (Plum A+ and Plum A+3).
Those primarily affected by the recall have been identified as patients receiving fluids, blood, and medications with the Plum 360, Plum A+, or Plum A+3 Infusion Systems in a healthcare setting. Healthcare providers administering the fluids to patients in healthcare settings are also impacted.
To mitigate risks, the following user actions are outlined:
Whenever possible, keep the pump connected to AC power.
Check to ensure the battery is at full charge before a pump is disconnected from AC power in the event of patient transport, etc.
Frequently monitor the pump's Battery Status Indicator while the pump is disconnected from AC power to ensure enough battery capacity is available.
Keep a backup pump close at hand during all infusions, especially during infusions of critical medications.
When the "Replace Battery" alarm is displayed, switch to a different pump and quarantine the other pump from clinical use until its battery can be replaced. Alert all users and potential users of the pumps of the problem and ways to mitigate risks
Replace affected batteries with a new CSB battery until corrected batteries are made available. Avoid using a replacement battery with corrosion in its battery terminals
After reading the Urgent Medical Device Correction letter, complete and return the attached Response Form within ten days. Distributors should forward the letter to any customers who may have received an affected product, and ask that they submit the response form.
Be aware that ICU Medical will replace all impacted batteries. Await communication about the availability of batteries and arrangements for battery replacement.
As the FDA continues to monitor the issue, healthcare providers and consumers are asked to report any related adverse experiences to the agency's MedWatch program.
Have you or a loved one suffered an adverse health outcome from using a defective medical device? After a traumatic, possible life-threatening event, your family deserves maximum compensation. Our compassionate attorneys at TruLaw would like to learn about your case and help you fight for the best outcome. To learn more, contact us online or take our Instant Case Evaluation ℠.