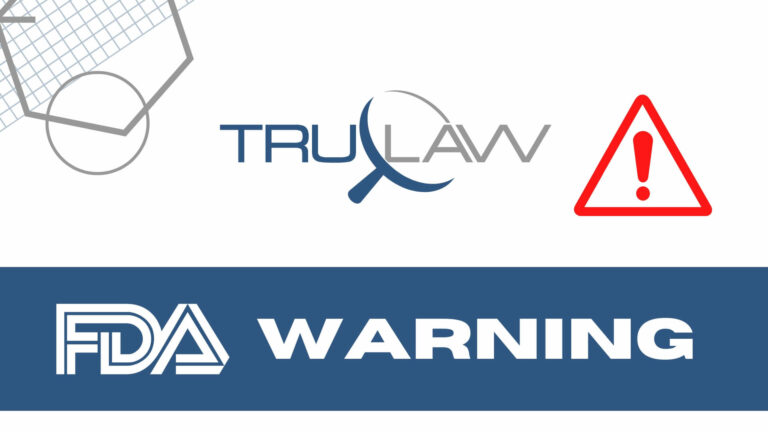 According to the FDA, a recall of GE HealthCare's Nuclear Medicine 600/800 Series systems has been identified as Class I due to a potential product defect and missing part that could result in serious injury or death.
Indicated for use by healthcare professionals to assess "diseases, trauma, abnormalities, and disorders," the systems produce images of the body that facilitate the observation of organ function, as well as the detection/diagnosis of cardiovascular disease, neurological disorders, cancer, and other issues.
GE HealthCare initiated the recall on December 18, 2022, when it recognized an issue with two product mechanisms that are meant to prevent uncontrolled detector movement. Officials say the ball screw that acts as a design mitigation for the suspended mass of the detector is at risk of failing. Compounding that issue is the fact that several devices were discovered to be missing a safety key that would protect against the detector's "catastrophic fall" if a ball screw malfunctions.
In the event of a ball screw failure and a missing safety key, a patient would be at risk of becoming crushed and/or entrapped by the 1212-pound (550-kilogram) detector, potentially resulting in a severe injury or death.
Across the U.S., GE HealthCare has recalled a total of 688 Nuclear Medicine 600/800 Series systems devices. The products fall under six different models that were distributed between April 1, 2018 and December 16, 2022. Though there have been eight recorded complaints, the company has not received any reports of related injuries or deaths to date.
The recall primarily affects patients who require nuclear medicine imaging provided by the 600 or 800 Series systems. Healthcare professionals, especially imaging technicians, who use the 600 or 800 Series systems are also impacted, in addition to hospitals and other healthcare facilities that depend on the systems for imaging.
In an Urgent Medical Device Correction sent to its customers on the day of the recall announcement, GE HealthCare outlined a series of recommendations, the first of which is to cease use of the recalled Nuclear Medicine stems until one of its service technicians has completed an inspection. Customers were also instructed to complete and submit an Acknowledgement Response form back to the company via a dedicated email (Recall.40901@ge.com).
In a follow-up issued on January 13, 2023, GE HealthCare updated that a company representative will contact customers to schedule inspections and any device corrections. A GE HealthCare engineer will be sent to each facility to:
See that all safety mitigations are in place to prevent the detector from a "catastrophic fall"
Repair issues linked to the safety mitigation devices
Confirm the unit can return to its intended use by providing the customer with a "release letter"
Confirm the inspection was completed and all corrections were made by applying a label to the device and providing an addendum that indicates updated service.
As an important note, customers were also made aware that the device's safety key is only visible and accessible by a GE HealthCare service technician.
The company asks customers to direct their recall-related questions to the GE HealthCare Service line at 1-800-437-1171, or to their local GE HealthCare Service representative.
As the FDA continues to monitor this recall, any adverse events or quality issues observed should be reported to the agency's MedWatch program.
You deserve compassionate legal support and maximum compensation if you have suffered injuries or adverse health outcomes due to a medical device defect. Our experienced attorneys at TruLaw would like to learn about your case and help you navigate the path to justice. To learn how we can work together, contact us or take our Instant Case Evaluation ℠.