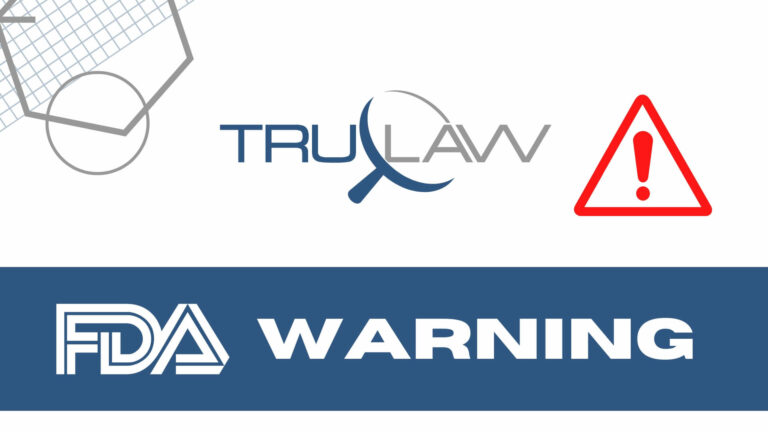 The FDA is calling to attention a Class I recall of Megadyne's MEGA 2000 and MEGA Soft Reusable Patient Return Electrodes, which have been found to be capable of causing serious burn injuries.
Indicated for use by both pediatric and adult patients, MEGA 2000 and MEGA Soft Reusable Patient Return Electrodes are soft pads designed to facilitate electrosurgery, which involves using an electric current to heat or cut tissue, or to control bleeding. An electricosurgical generator produces an electrical current, which is delivered to body tissue using an attached wand. To reduce the risk of excessive heating, a return electrode pad makes contact with the patient's skin as they are lying down and conducts the electric current from the tissue back to the generator.
Megadyne initiated the recall after receiving reports that described burn injuries suffered by both pediatric and adult patients who used MEGA 2000 and MEGA Soft Reusable Patient Return Electrodes. Officials say burns sustained could be classified as third-degree burns, necessitating medical intervention, extended hospital stays, scarring, and possibly additional surgeries in patients of all ages.
The recall has been identified by the FDA as Class I because use of these products can potentially lead to major injury or even death.
As of this writing, Megadyne has been made aware of 63 reports of injury and no deaths connected to the problem.
The company is conducting an investigation to identify the root cause of the burns. Customers will be notified of any further actions implemented to mitigate risks to patients.
Those directly impacted by the Class I recall are pediatric and adult patients undergoing electrosurgery with the devices. Healthcare providers conducting monopolar electrosurgery or caring for patients using the electrodes are also impacted.
An Urgent Medical Device Correction letter issued to customers on June 1, 2023 outlined a number of recommendations:
Disseminate the notification to all users involved in activity conducted around the MEGA 2000 and MEGA Soft Reusable Patient Electrodes, including those responsible for cleaning, those preparing the operating room and patient setup, and those operating the device during procedures.
Ensure that all relevant personnel are handling the products according to the instructions for use as detailed in the letter.
Ensure the "Cleaning and Care" visual Aid and the "Placement and Setup" visual aid (both attached to the letter) are posted near the operating room as a reminder to staff about proper cleaning and setup instructions.
Alert any facilities that may have also used the products.
Within three business days, complete and submit the Business Reply Form (attached to the letter) by fax at 888-214-7430 or via email to Sedgwick at Ethicon5627@sedgwick.com.
Contact Sedgwick at 888-843-0254 using reference Event #5627 for more copies of the communication or for any questions regarding returning the affected products.
Healthcare providers seeking medical engagement with Megadyne should submit a request via the Medical Information Request made available on https://www.jnjmedtech.com/mir.
Officials also noted that patients who were administered the products during procedures should be contacted for a post-operative follow-up. No other action is required with regards to the correction.
As the FDA continues to monitor this recall, healthcare providers and consumers alike are urged to report any adverse events or quality issues to the agency's MedWatch program.
Have you or a loved one suffered a burn injury from use of electrodes during electrosurgery? After a traumatic event, your family deserves fair compensation. Our experienced attorneys at TruLaw are here to listen to your story and support you in the next steps. To learn how we can help, connect with us online or take our free Instant Case Evaluation ℠ .