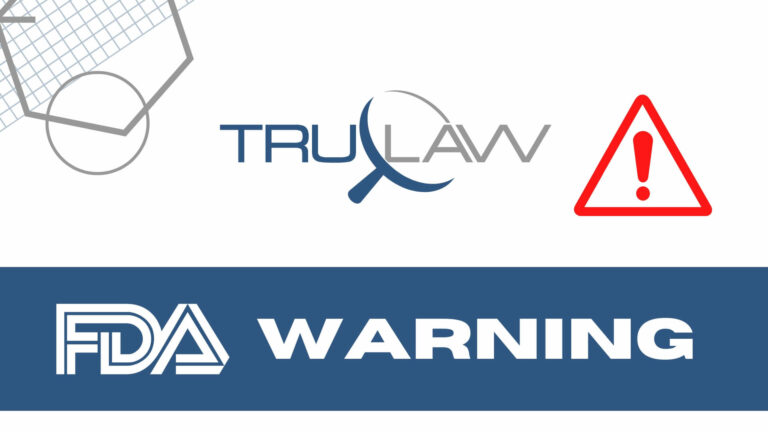 According the FDA, a recall of certain Impella 5.5 with SmartAssist sets that was initiated by Abiomed on April 17, 2023, has since been labeled Class I, the most serious type, due to a risk of major injuries or death.
Indicated to support the pumping chambers of the heart (ventricles), the Impella 5.5 with SmartAssist System can be used for as many as 14 days in the event of ongoing cardiogenic shock that occurs within 48 hours after a major heart attack (acute myocardial infarction), open-heart surgery, or poor heart function due to cardiomyopathy.
The firm took action after being notified of a number of customer complaints that detailed purge fluid leaking from the pump's purge sidearm. Officials say a purge leak will cause the system to have low purge pressure, which will then sound alarms and should prompt the user to evaluate the device. If the leak issue is not addressed and low purge pressure persists, the pump may eventually stop, resulting in a loss of therapy. Critically ill patients using a failed pump could experience a deterioration or worsening of their condition, which could result in serious injury or death.
As of this writing, Abiomed has been made aware of 179 complaints, three injuries, and no deaths associated with the issue.
A total of 466 Impella 5.5. with SmartAssist sets (product code 0550-0008) distributed across the U.S. between September 28, 2021 and March 6, 2023 are impacted by the recall. A complete list of product serial numbers can be found in the FDA's Recall Database Entry.
Those directly impacted by the recall have been identified as patients who rely on the Impella 5.5 with SmartAssist system for ventricle and circulatory support, as well as healthcare professionals administering the device during care.
In an Urgent Medical Device Recall letter issued to customers the day of the announcement, Abiomed outlined a number of recommendations for its users:
Check for any recalled products currently in inventory
Refrain from using an affected product unless no other alternative is available
Arrange for a scheduled product return by contacting Abiomed customer service
In the event that the devices must be used while waiting for a replacement, carefully review the recall letter for important information regarding best practices
Review, complete, sign and submit the Business Response Form (BRF) attached at the end of the letter to the Recall Coordinator
Ensure that all relevant personnel at the facility is provided a copy of the letter to review, and post a copy of the notice in a highly visible area
Customers with recall-related questions can call Abiomed's Clinical Support Center at 1-800-422-8666.
Healthcare providers and consumers who have experienced any adverse events or issues while using the recalled device are encouraged to report to the FDA's MedWatch program.
Have you or a family member suffered an adverse health outcome that can be traced to the use of a malfunctioning medical device? Our compassionate attorneys at TruLaw are personally motivated in ensuring families like yours are rightfully compensated after a traumatic event. To learn how we can help, contact us online or try out our free Instant Case Evaluation ℠.