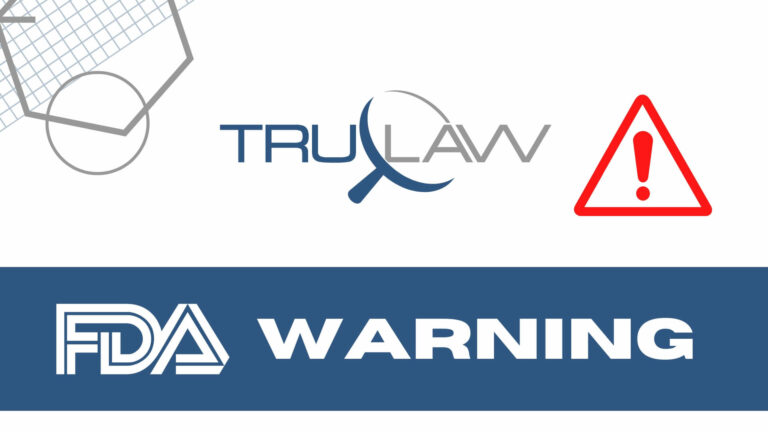 The FDA is calling to attention a Class I recall of certain reworked DreamStation CPAP and BiPAP machines because a number of the devices were assigned incorrect or duplicate serial numbers when they were first programmed, which could potentially result in inaccurate or insufficient therapy. 
As listed in the announcement, which was initially issued on February 10, 2023 and updated as recently as April 7, 2023, affected product models include REP DreamStation Auto CPAP Recert, DreamStation Auto, FR REP DreamStation Auto BiPAP, DOM-RECRT, and REP DreamStation Auto CPAP, DOM – RECRT.
Distributed between December 1, 2021 to October 31, 2022, as many as 1,088 devices have been recalled in the U.S. A complete list of impacted serial numbers can be referenced in the Medical Device Recall Database. 
Used both in healthcare settings and in the homes of patients, Philips Respironics DreamStation devices are indicated to facilitate a regular breathing rhythm in people with breathing conditions. They offer "both continuous positive airway pressure (CPAP) and bilevel positive airway pressure (BiPAP) support." Both devices are often prescribed to help maintain open airways during sleep in people who suffer from obstructive sleep apnea. 
Officials say the duplication of serial numbers in the reworked devices puts patients at risk of receiving therapy under the wrong setting, the wrong prescription, or of not receiving any therapy at all. Furthermore, a user would not be able to detect through any warning or indication that the DreamStation device is not functioning as intended. A failure to identify the problem could then result in a number of adverse conditions, including "respiratory failure, heart failure, serious injury, and death." 
To date, Philips has been made aware of 43 related complaints, with no reports of injuries or deaths. 
Patients who use a reworked DreamStation machine for breathing support, and healthcare providers who administer care through the device, are urged to locate the serial number and check it carefully against the affected serial numbers, as listed in the Important Product Notice sent out to customers on February 10, 2023. 
Users and patients are advised to continue using their current device until it can be replaced, or until their healthcare provider is able to make a pressure change on the current device. 
As the FDA continues to monitor the issue, healthcare professionals and consumers are encouraged to report any related adverse incidents to its MedWatch program. 
If you have experienced a health consequence from using a compromised medical device, you could be owed significant compensation. Our experienced attorneys at TruLaw would like to learn about your case and help you secure the best possible outcome. To learn more, contact us online or try out our Instant Case Evaluation ℠.