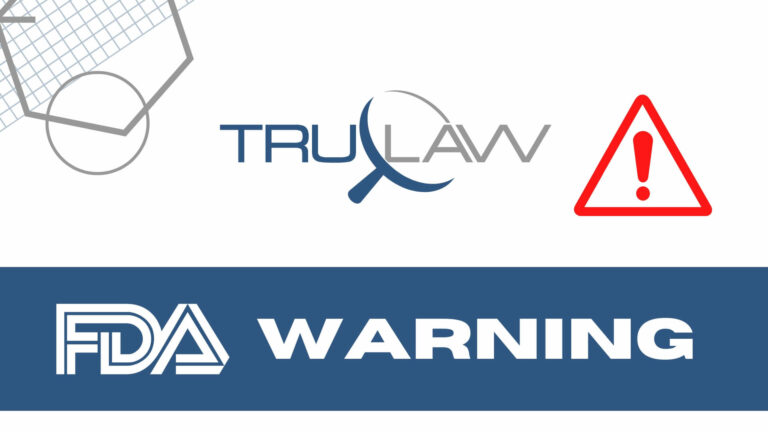 The FDA is calling to attention a Class I recall of the BALLARD ACCESS Closed Suction System for Neonates/Pediatrics with Y-Manifold/Elbow Manifold because cracked manifolds in the product may put patients at risk of inadequate ventilation and other major, possibly life-threatening injuries.
Initiated by the firm Avanos Medical Inc. on February 22, 2023, the recall impacts 1,000 devices that were distributed in the U.S. between October 20, 2022 and January 23, 2023.
Designed to "provide access to the artificial airway of a child, infant, or neonate without breaking the ventilation circuit," the BALLARD ACCESS Closed Suction System manifold is intended to be used with the BALLARD ACCESS Closed Suction catheter to "remove secretions" from the airway.
Avanos Medical Inc. took action after a number of customers lodged complaints about the manifolds cracking while in use. The defect poses a serious risk because any leak in the respiratory circuit could cause inadequate ventilation and oxygenation, which could then result in major brain damage or death in the patient. Officials say the risk is most pronounced in the patient population for whom the product is intended, which include children, infants, and neonates. The issue can also cause a foreign object to enter through the cracked manifold, which could have consequences like infection, airway damage, or a blockage in the endotracheal tube.
A consideration of all these risks has prompted the FDA to label this recall as Class I, the most serious type. As of this writing, Avanos Medical Inc. has been notified of four injuries and one death connected to the problem.
Officials have identified children, infants, and neonates receiving treatment through the BALLARD ACCESS Closed Suction Systems as those directly affected. Healthcare professionals caring for patients using the system are also impacted.
An Urgent Medical Device Recall letter sent to customers on February 3, 2023 outlined a list of recommendations. Healthcare providers were advised to:
Be aware of any impacted BALLARD ACCESS Closed Suction System for Neonates/Pediatrics with Y-Manifold or with Elbow Manifold (indicated for "72 hour use") that may be in storage or currently in use.
Quarantine any impacted product that is not in use
For any product in use, check for cracks in the manifold
If any devices in use are found with cracked manifolds, replace the device with a 24-hour-use BALLARD Closed Suction System for Neonates/Pediatrics (which are not affected by the recall)
Use the 24-hour-use BALLARD Closed Suction System for Neonates/Pediatrics in the event of new placements or scheduled placements.
Submit a completed Acknowledgement Response Form with the recall letter via email at fieldactioncare@avanos.com, using subject line "FCA-2023-002 Hospital Acknowledgement Response Form".
After the form is submitted, expect to be contacted by Avanos Customer Service to coordinate a product return, credit return, or a replacement product.
As the FDA continues to monitor the issue, healthcare professionals and consumers are encouraged to report any related adverse experiences to its MedWatch program.
If you or a loved one has suffered an adverse health outcome due to a compromised medical device, your family deserves maximum compensation. Our compassionate attorneys at TruLaw are prepared to learn about your story and support you in the legal process. To learn how we can work together, contact us online or take our Instant Case Evaluation ℠.