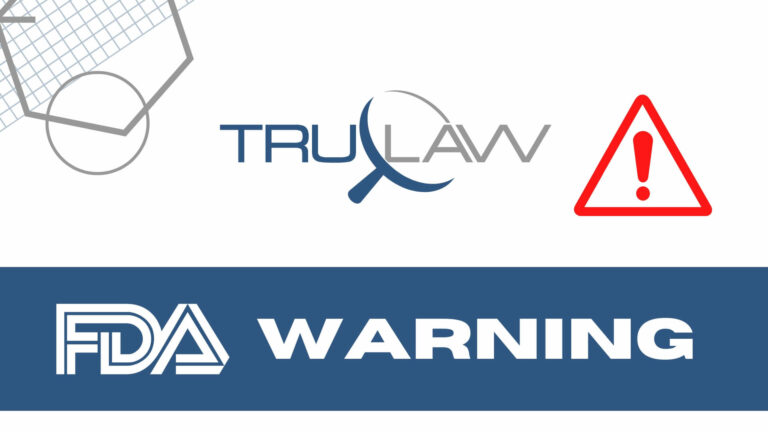 Teva Pharmaceuticals USA, of Parsippany, New Jersey, has voluntarily recalled certain lots of its Fentanyl Buccal Tablets CII in various strengths because of a labeling error, according to the FDA.
The action, which impacts products manufactured and labeled by Teva USA exclusively for Mayne Pharma Inc. and the Mayne label, was announced by the company on April 27, 2023.
Officials say products in the recalled lots are missing important safety updates in their accompanying Product Insert/Medication Guide (MG). The omission of certain information presents a concern for healthcare providers and patients who rely on safe and correct use of the product. An incomplete Product Insert/Medication Guide (MG) could result in life-threatening health outcomes. Despite the risks, a Health Hazard Assessment carried out by Teva demonstrated the likelihood of adverse events to be relatively rare.
As of this writing, no complaints regarding the product labeling has been lodged against the company.
As an opioid agonist, a Fentanyl buccal tablet is used to manage breakthrough pain in adult cancer patients. It is indicated for those who are already currently receiving, or who otherwise have a tolerance for "around-the-clock" opioid therapy to treat "underlying persistent cancer pain." Individuals are considered opioid tolerant if they are receiving, for at least one week or longer, around-the-clock medicine made up of
at least 60 mg of oral morphine every day
at least 25 mcg per hour of transdermal fentanyl
at least 30 mg of oral oxycodone per day
at least 8 mg of oral hydromorphone per day
at least 25 mg of oral oxymorphone per day
at least 60 mg of oral hydrocodone per day
or an equianalgesic dose of a different opioid
Officials note that in order to take the fentanyl buccal tablet, patients need to remain on around-the-clock opioids.
Since the recall announcement, Teva has alerted Mayne Pharma Inc of the issue and have sent a request for the return of all impacted product. Those who still need to return recalled product for a refund can reference instructions provided in Teva's Consumer Recall letter.
All consumers are advised to consult their healthcare provider first in the event of any questions or concerns. Adverse events, quality issues, or other medical-related questions can be directed to Teva using the company contact information provided in the FDA announcement.
As the FDA continues to monitor the problem, adverse experiences observed during use of the product should be reported to the agency's MedWatch Adverse Event Reporting program.
Have you or a loved one suffered an adverse health outcome after using a mislabeled medical drug? After a traumatic medical event, your family deserves compassionate legal support and fair compensation. Our seasoned attorneys at TruLaw are personally invested in helping families like yours secure the best outcome. To learn how we can work together, contact us online or try out our Instant Case Evaluation ℠.