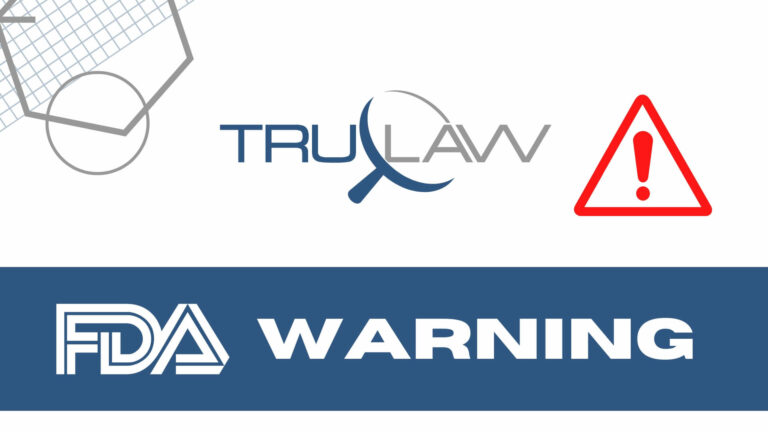 On February 22, 2023, Bindle Bottle LLC announced a voluntary recall of its 32-ounce, 24-ounce, 20-ounce, and 13-ounce insulated food and drink bottles after it was discovered that the product's bottom storage compartment may contain a 0.4-inch diameter of exposed lead.
Officials said any unpackaged food stored in the compartment risks becoming adulterated by the lead, which could cause health issues in people and animals who ingest the contaminated food.
Though heightened blood lead levels might not always be physically exhibited, it could significantly damage the nervous system and internal organs. When symptoms do occur, acute lead poisoning could cause "abdominal pain, muscle weakness, nausea, vomiting, weight loss, and bloody or decreased urinary output." Heavy and long-term lead exposure is especially harmful to children, who could suffer irreversible central nervous system damage, among other serious health problems. Dogs with acute lead poisoning may experience "lethargy, anorexia, behavioral changes, ataxia (wobbly gait), tremors, and seizures."
Distributed across the U.S. by way of the company website (bindlebottle.com), Amazon, retail stores, and promotional distributors, all sizes (32-ounce, 24-ounce, 20-ounce, and 13-ounce) of the Bindle Bottles were recalled, in addition to its Puppy Pack 24-ounce bottle.
The Carlsbad, California-based firm first had its bottle tested after viewing reports from Lead Free Mama and Consumer Reports. Analytical results indicated that the 0.4-inch soldering dot in the bottle's storage compartment was positive for lead, prompting the recall. Officials said the problem was due to a lack of a barrier over the exposed dot.
To date, Bindle Bottles LLC has not received any reports of related illnesses, but all production of its signature bottles has since been halted. The company is currently taking measures to overhaul its process to prevent exposed lead on any part of its products moving forward.
Arrangements have since been made to send anyone who has purchased a Bindle Bottle an at-home repair kit to correct the problem. To obtain a kit, consumers are asked to fill out a recall form on the company site. Questions regarding the recall can be directed to product_safety@bindlebottle.com.
If you have become ill or are the victim of an adverse health outcome due to long-term chemical exposure in a consumer product, you deserve maximum compensation. Our compassionate attorneys at TruLaw are experienced in helping people like you fight for the best possible outcome. To take the first step, contact us or try out our Instant Case Evaluation ℠.