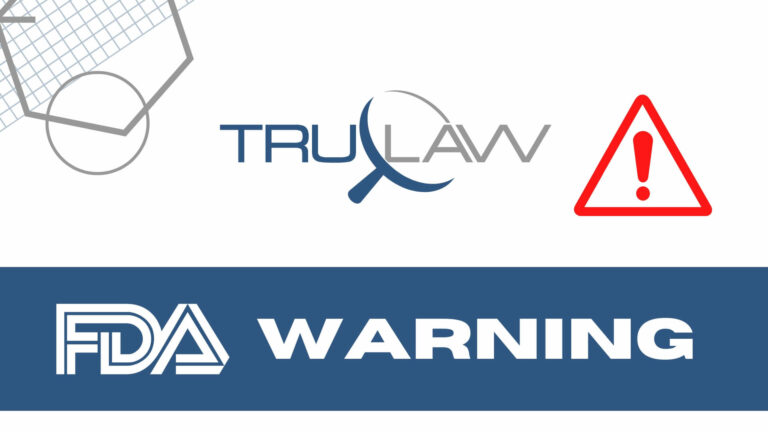 In an updated communication posted on February 7, 2023, the FDA is alerting patients that Guttenberg, New Jersey-based Advanced Women Imaging has had its Mammography Quality Standards Act (MQSA) certificate revoked until January 4, 2025.
The loss of accreditation means the facility can no longer legally conduct mammography; likewise, its owners, identified by the FDA as Saifulla K. Chaudhary and Zainab Shahid (or Zainab Chaudhary), are not permitted to own or operate an MQSA-certified facility for the next two years, effective January 4, 2023.
As the "most effective primary screening method" for detecting the earliest and most treatable stages of breast cancer, a mammogram provides a "safe, low-dose X-ray picture of the breast," according to the FDA.
After an annual MQSA inspection showed that the facility had not carried out required quality control tests during the March 11, 2020 and August 25, 2020 time period, the FDA told the facility that it was subject to an Additional Mammography Review (AMR) to assess whether its overall mammography performance was compromised and whether patients needed to be alerted to the issues. When the American College of Radiology (ACR) contacted Advanced Women Imaging (at FDA request) and asked for clinical images and documentation to carry out the AMR of mammograms, the facility failed to comply. As a result, the facility's accreditation expired, and its MQSA certificate was revoked on September 12, 2020, and September 15, 2020, respectively.
Officials note that through the MQSA, the FDA mandates all mammography facilities to adhere to established quality standards and maintain certification for legal operation in the U.S. Advanced Women Imaging's inability to meet the MQSA quality standards has rendered it currently unable to perform legal mammography.
The FDA advises any patients who had mammograms performed at the Advanced Women Imaging facility on or after March 11, 2020, to be aware of potential issues with mammogram quality. The following actions are recommended:
If a patient has had a more recent mammogram performed at a different, MQSA-certified facility on or after March 11, 2020, they are asked to continue following that facility's recommendations.
If a patient has not had a mammogram performed at a different, MQSA-certified facility on or after March 11, 2020, they are advised to ask Advance Women Imaging for their mammogram and copies of their medical reports. (As a reminder: patients and their representatives have a right to ask for their mammograms and medical reports). After receiving these documents, the patient should present their mammogram to another MQSA-certified facility to determine whether a repeat mammogram or other medical follow-up is necessary.
Patients can find a nearby MQSA-certified facility by viewing a complete database online or by calling the National Cancer Institute's information line at 1-800-422-6237.
FDA officials continue to oversee the issue and advise patients to contact Advanced Women Imaging for their medical records.
If you have suffered a health consequence or underwent delayed treatment due to a compromised mammogram, you deserve compassionate legal support and maximum compensation. Our dedicated attorneys at TruLaw are personally invested in every case we handle and work tirelessly to uphold patient safety standards. To get started, contact us or try our Instant Case Evaluation ℠.