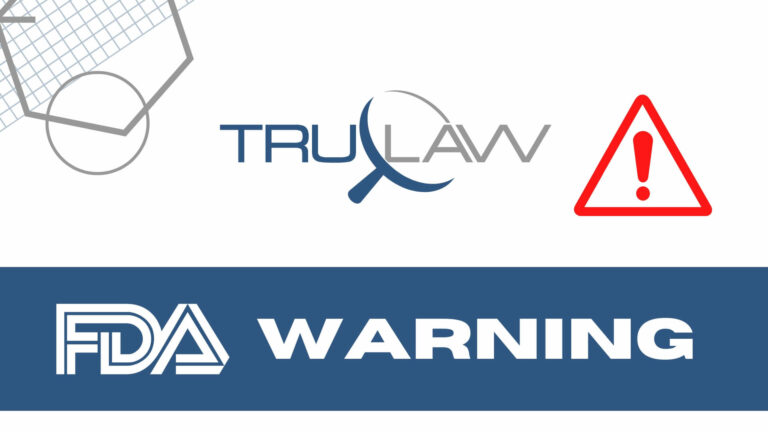 Cipla US, a wholly-owned subsidiary of Cipla Limited, of Mumbai, India and New Jersey, USA, has voluntarily recalled six batches of its Albuterol Sulfate Inhalation Aerosol, 90 mcg (200 Metered Inhalation) because of a defect in the product's container.
The consumer-level US recall, initiated by the company on July 6, 2023, covers batch numbers IB20045, IB20055, IB20056, IB20057, IB20059, and IB20072. Products in the affected batches were manufactured in November 2021 and have an "Expiry Date" of November 2023.
Indicated for "the treatment and prevention of bronchospasm with reversible obstructive airway disease" and to prevent bronchospasm that may occur during exercise, the affected Albuterol Sulfate Inhalation Aerosol, 90 mcg were distributed to wholesalers and retail partners across the U.S. It comes in a plain, 17-milliliter aluminum canister with a built-in dose counter, a plastic actuator, and a dust cap. Each packaged product is said to offer 200 metered inhalations and bears codes NDC-69097-142-60.
Officials say the company was alerted to a US market complaint that described an observed leakage in the inhaler valve of a single inhaler (of batch number IB20056). In response, six batches of products that were manufactured using the lot of valves were preemptively recalled.
The company's risk statement acknowledges a "reasonable probability" that a device defect could render the product unable to deliver the recommended dose as intended. The product's failure to treat the respiratory symptoms of an acute asthma exacerbations ("wheezing, coughing, shortness of breath and bronchospasms") could then place the user in a life-threatening situation.
As of this writing, Cipla has not received any reports of adverse incidents associated with the recall.
Since the recall announcement, Cipla has been communicating with its distributors and customers via letter, and is working to establish a return and replacement program for the recalled products. Any consumers, distributors, or retail partners who are in possession of a product from the affected batches are urged to cease use of the item. The product should be either discarded or returned to the point of purchase.
Questions regarding the six affected batches, and any adverse reaction or quality issues, may be directed to Cipla Customer Service at 844-CIPLAUS (844-247-5287) or via email at cipla.cs@cipla.com. A representative can be reached Mondays through Friday, from 8:30 a.m. to 5:00 p.m. Eastern Time. Anyone experiencing health problems from using the product should consult with their physician or healthcare provider.
As the FDA continues to monitor this recall, users are encouraged to report any adverse events or issues to the agency's MedWatch program.
Were you or a loved one the victim of an adverse health event that can be traced to the use of a compromised medical device? Your family deserves compassionate legal support and maximum compensation. Our experienced attorneys at TruLaw would like to help you fight for the best possible outcome and hold negligent parties responsible for any pain and suffering. Connect with us online or take our free Instant Case Evaluation ℠ to get started.