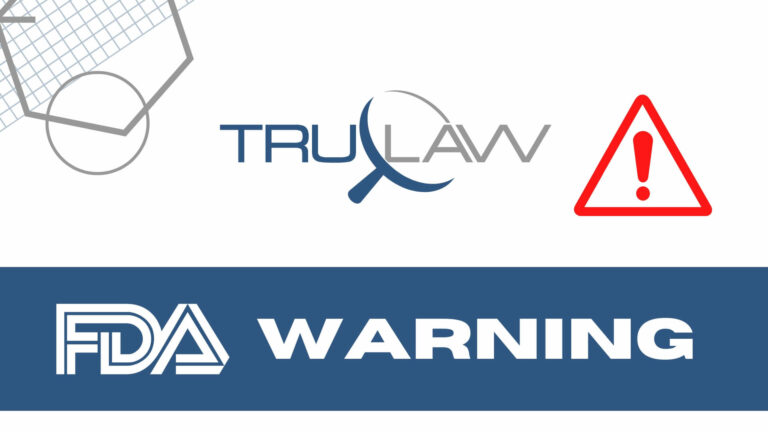 On March 10, 2023, Nestlé Purina PetCare Company announced that two additional lots are now included in a voluntary recall of its Purina Pro Plan Veterinary Diets EL (PPVD EL) prescription dry dog food. The company's original recall announcement was issued on February 8, 2023, after a supplier error led to potentially elevated vitamin D levels in the product due.
Officials noted that two recently included lots have production dates that precede those of the previously recalled lots. An internal investigation determined that the production error (by a U.S. supplier) impacts only the Purina Pro Plan Veterinary Diets EL formula, and no other Purina pet care products.
Though essential in dog nutrition, ingesting excessive levels of vitamin D could have health consequences. Vitamin D toxicity, which occurs after a long-term exposure to a high concentration of the vitamin, may be exhibited in symptoms that range from "vomiting, loss of appetite, increased thirst, increased urination, and excessive drooling to renal (kidney) dysfunction."
Distributed across the country, the affected lots were purchased by prescription-only via veterinary clinics and select, prescription-validating retailers like Purina Vet Direct and Purina for Professionals. The UPC codes and production codes associated with the additional two lots, as well as a product photo, can be found in the updated FDA communication. A list of the previously-recalled lots can be referenced in the original recall announcement.
Purina asks any pet owners in possession of the recalled dog food to stop feeding immediately and to dispose of the product in a container to protect wildlife. Pet owners should contact their veterinarian if their dog is displaying signs of vitamin D toxicity.
Likewise, veterinary professionals and retailers partnered with Purina are asked to remove affected products from their inventory and to safely discard them.
Anyone seeking refunds or more information is encouraged to contact the company at 1-800-345-5678, Monday through Saturday, from 8:00 a.m. to 5:00 p.m. CST. Purina can also be reached via email, as listed on their contact page.
Has a member of your household suffered an adverse health outcome due to a potentially compromised veterinary product? Our compassionate attorneys at TruLaw are personally invested in defending consumer safety standards and holding wrongdoers accountable. We are prepared to help you fight for fair compensation. Take the first step by contacting us online or taking our Instant Case Evaluation ℠.