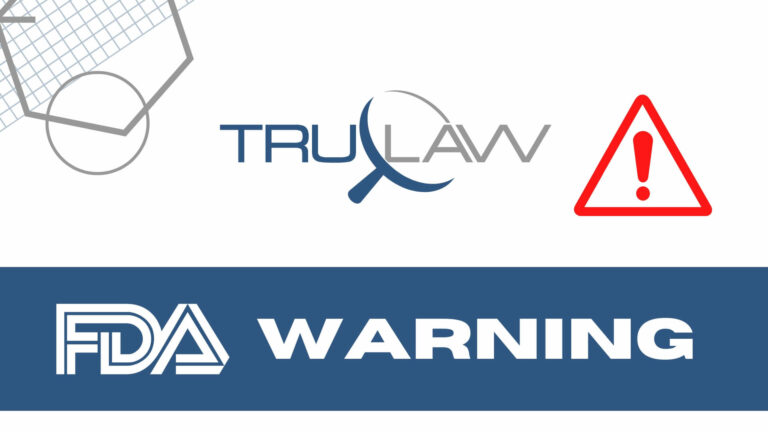 As a precautionary measure, Reckitt recalled two select batches of its ProSobee 12.9 oz. Simply Plant-Based Infant Formula on February 20, 2023, after learning of potential cross-contamination with the microbe Cronobacter sakazakii.
The action was initiated even as extensive testing confirmed the product was negative for the Cronobacter and other bacterial contaminants.
According to the FDA, Cronobacter has been known to cause serious, sometimes life-threatening infections (sepsis), or meningitis, which inflames the protective membranes of the brain and spine. Both conditions could express through multiple symptoms, including difficulty feeding, irritability, dips and spikes in temperature, jaundice (resulting in a yellow cast to skin and whites of eyes), guttural breaths, abnormal body movements, and bowel damage. The infection could also spread via blood to other body parts.
To date, the company has not received any reports of illness or adverse events. Officials say a careful internal investigation revealed the root cause to be associated with third-party materials, and that since then, it has made corrective moves that involve discontinuing the sourcing of the problematic material.
Citing a commitment to "the highest level of quality and safety," approximately 145,000 cans of Enfamil ProSobee-branded 12.9 oz Simply Plant-Based Infant Formula were recalled "out of an abundance of caution." The affected batches were manufactured during the August 2022-September 2022 time period and distributed to retail stores across the U.S., Guam, and Puerto Rico. They can be identified by printed batch numbers ZL2HZF or ZL2HZZ, a UPC code of 300871214415, as well as a "Use By" date of "1 Mar 2024." Product photos can also be referenced in the FDA communication.
Officials note no other batches of ProSobee Simply Plant-Based Infant Formula or other Reckitt products are included in the recall. Parents are advised to consult with their pediatrician and/or healthcare provider with any health concerns. A company representative can also be reach 24/7 at 1-800-479-0551 or by email (consumer.relations@rb.com)
Our compassionate attorneys at TruLaw are personally invested in supporting families like yours on the path to justice. If you or a loved one has suffered an adverse health outcome due to a contaminated food product, we would like to help you secure fair compensation. Take the first step by contacting us or trying out our Instant Case Evaluation ℠.