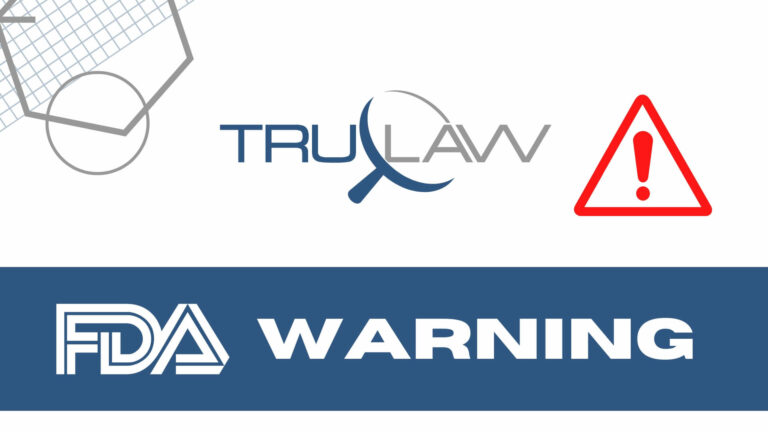 The FDA is calling to attention a voluntary recall of one batch of Delsam Pharma Artificial Eye Ointment by Global Pharma Healthcare because of potential microbial contamination.
Though the company has not received any reports of adverse events, it recalled Batch Number H29 of the product on February 23, 2023, out of caution against possible health issues like eye infection, which could result in blindness. Product packaging was also found to be leaking or compromised.
Indicated to lubricate and relieve dryness in the eyes, the Delsam Pharma-branded Artificial Eye Treatment is made up of 15% mineral oil and 83% white petrolatum. It comes in a 3.5-gram (⅛-ounce) white aluminum tube inside a paper carton. The treatment, which was distributed nationwide via retail websites, is listed under NDC 72570-122-35 (printed on the packaging) and UPC code 3 72570 012235 3. Product photos are provided in the FDA communication for consumer reference.
Global Pharma Healthcare has since alerted brand owner and product importer Delsam Pharma of the recalled batch. The company urges any wholesaler, retailer, or customer with an affected product to cease use and carefully dispose of the item(s).
Consumer questions can be directed to Delsam Pharma, LLC by calling 1-866-826-1306 or emailing delsampharma@yahoo.com Monday through Friday, from 11:00 a.m. to 4:00 p.m. Eastern Time. Anyone experiencing medical problems from using the product should consult with their physician.
Have you suffered an infection or other medical event due to using a contaminated over-the-counter drug? You deserve compassionate legal support and justice for your pain and suffering. Our attorneys at TruLaw are personally invested in ensuring you are rightfully compensated. To learn how we can work together, contact us or try out our Instant Case Evaluation ℠.