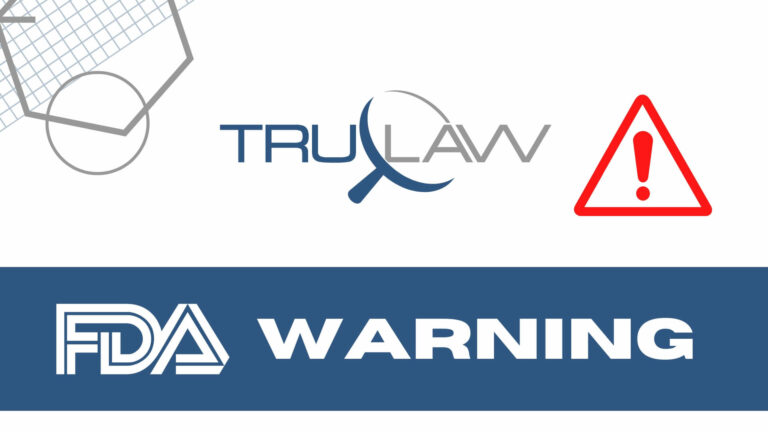 Due to an ongoing shortage of Philips Invivo MRI breast biopsy grid plates and other Philips Invivo MRI disposables, the FDA recommends that healthcare providers talk to patients about other options for Magnetic Resonance Imaging (MRI)-guided breast biopsy procedures.
Product codes linked to the MRI breast biopsy plates were officially added to the FDA's medical device shortage list on October 31, 2022. In a letter published on its site on the same day, the FDA said alternatives should be presented to patients if a facility cannot access the breast biopsy grid plates and other MRI coil disposables and is therefore unable to conduct a biopsy.
The agency maintains that facilities with available supplies should continue scheduling procedures.
Should supplies become unavailable, patients should be recommended an appointment at another facility that can perform the procedure, if possible. To find out where biopsies may be conducted, healthcare providers can consult a list of Breast MRI facilities maintained by the American College of Radiology.
The FDA also recommends directly contacting Philips with concerns regarding shipping delays or shortages of the plates and other disposables. This instruction is echoed by Philips in its original September 29, 2022 communication.
The shortage, expected to last beyond the end of 2022, was first called to attention in July 2022 as imaging facilities began alerting the FDA. Since then, the FDA has continued to collaborate with Philips to "resume deliveries,", especially to those facilities in areas with few or no alternative imaging centers that can conduct the procedures. Officials are also working to determine what contributed to the shortage and developing "mitigation strategies."
Healthcare providers experiencing supply issues are asked to contact the FDA, as the information supports the agency's shortage analysis and decision-making. Any "adverse or suspected adverse events" with the products should be reported to the FDA's MedWatch program.
Have you suffered an adverse health outcome or a related personal hardship due to a medical supply shortage? Our compassionate attorneys at TruLaw are here to support you in the path to justice and fair compensation. We are personally invested in handling every case with the care and attention it deserves. Take the first step by contacting us or taking our Instant Case Evaluation ℠.